Employee assistance programmes
Many employers offer an employee assistance programme (EAP) to staff. This is an employer-paid scheme that allows employees to contact an independent adviser on a confidential basis to discuss any issue that is troubling them, causing stress or interfering with effective job performance or attendance.
---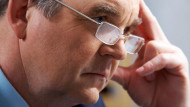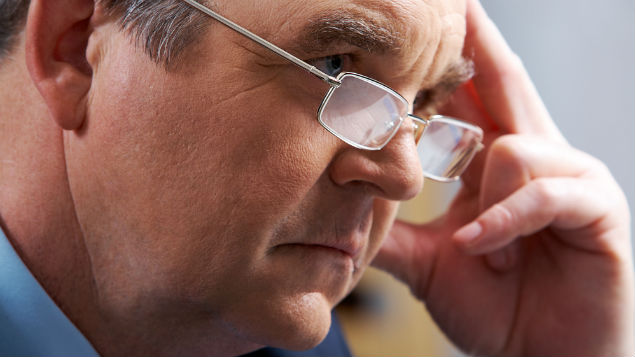 4 Jul 2017
With growing numbers of employees set to work into older age, managing those with terminal illness will be a priority...