Personal relationships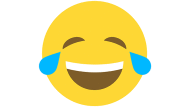 26 Jun 2017
How can employers ensure reputational damage is kept to a minimum?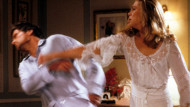 10 Feb 2017
Can employers have rules on personal relationships at work? Is it harassment for a worker to ask a colleague out...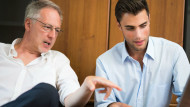 5 Oct 2016
Almost half of the private-sector workforce is employed by family businesses. While many such companies are successful, sound policies are...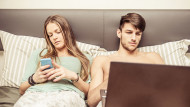 10 Jun 2016
What are an employer's options for protecting confidential information in the workplace if an employee has a personal relationship with...