Webinars
Our webinars provide practical advice and guidance on topical HR issues. Find out more and register for the next live webinar. Webinars are also available on demand.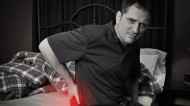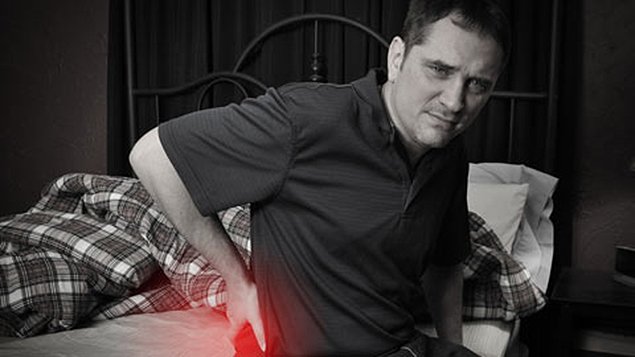 17 May 2013
Wednesday 5 June 2013 2:00pm BST
Employers have to expect a certain amount of staff sickness absence and many implement...