Ergonomics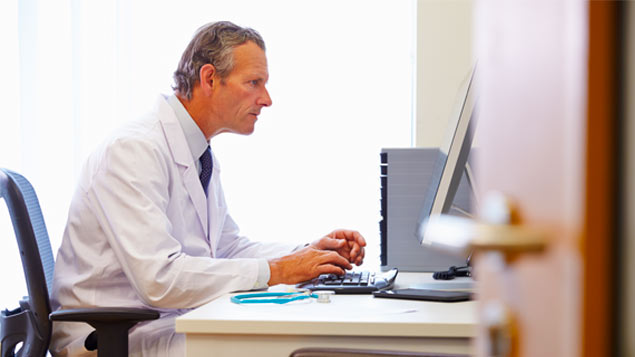 30 Oct 2019
Academics are investigating whether the introduction of "standing consultations" at GPs' surgeries could improve the health of both GPs and...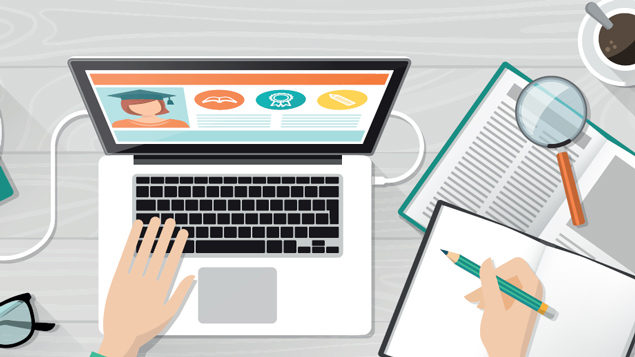 13 Feb 2019
When Dolly Parton sang about working 9 to 5 in 1980, the song reflected most employees' regular office hours. Brian Hall looks at how things have changed in the past 40 years and asks if working from home always works?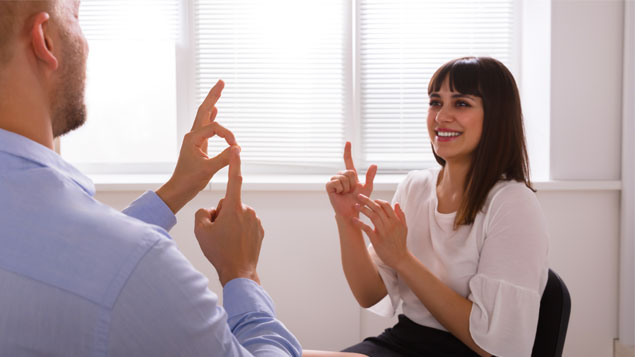 12 Feb 2019
Workers with disabilities will be able to claim up to £60,000 per year to help pay for workplace adjustments when...