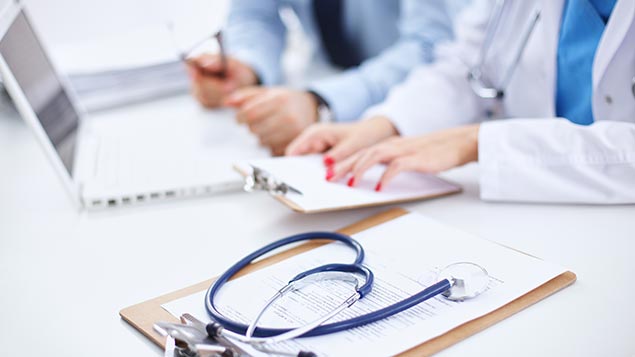 GPs will be able to access a new, nationally specified OH service from 1 April 2016, NHS England chief executive Simon Stevens has announced as part of his new health and wellbeing initiative for the service.
The initiative marks something of a sharp u-turn, given that last year NHS England indicated that it intended to cut centrally funded OH services for GPs, which sparked much dismay among doctors, especially those in the British Medical Association (BMA) (Occupational Health, News, February 2014).
The new service will focus on supporting GPs that are suffering from burnout and stress, said Stevens. It will also build on existing specialist services for doctors, notably: The London Practitioner Health Programme; the House Concern programme in the north of England; the Somerset Clinician Support Service; and MedNet, a service provided by South London and Maudsley NHS Trust and the Tavistock Centre.
The service has been given a cautious welcome by the BMA, with committee chair Chaand Nagpaul noting the proposals were "encouraging".
But Nigel Wilson of BMA's occupational medicine committee, highlighted the important question of how – and by whom – the service will be staffed.
"There is a dearth of accredited specialist occupational physicians – and recruitment to our specialty is falling," he pointed out.
The third "pillar" of the initiative will see NHS England working with its major hospital catering vendors and private finance initiative contractors to discuss how the NHS can lead the way in terms of offering healthy food to staff and patients.