Stroke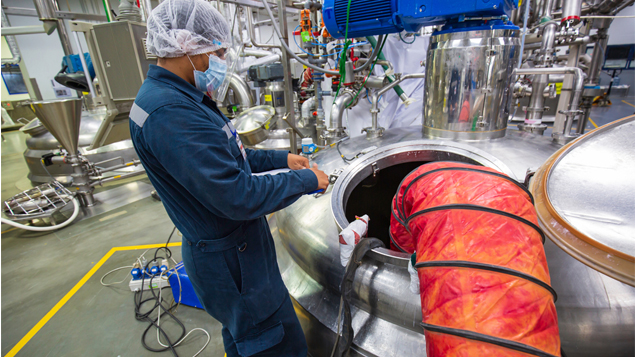 3 Nov 2020
Hundreds of thousands of manufacturing workers with health conditions that can be exacerbated by poor air quality are being exposed...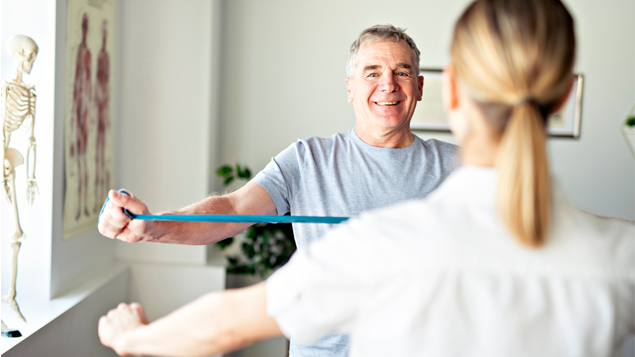 17 Sep 2020
The estimated 35,000 people who survived a stroke during the pandemic are in need of more support, with many missing...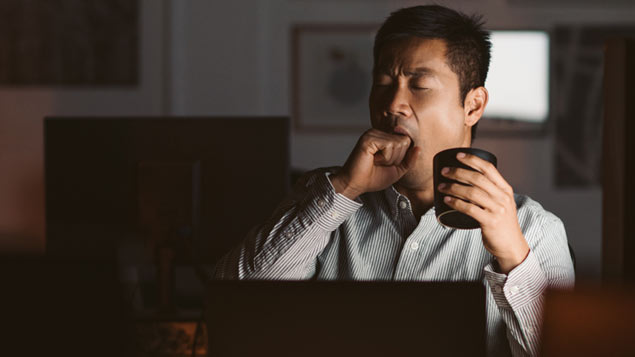 21 Jun 2019
Working long hours on a regular basis can increase the risk of stroke, according to a study.
People who worked...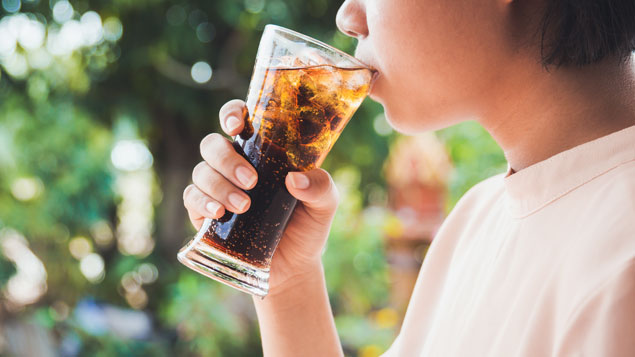 23 Aug 2018
Bold action to tackle obesity and inactivity needs to be taken, the British Heart Foundation (BHF) has warned, as research...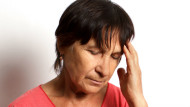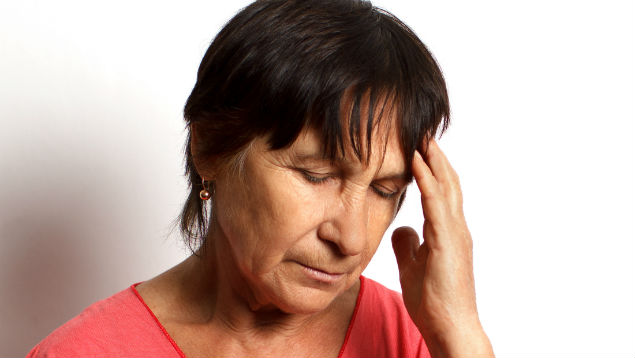 31 May 2016
"Invisible" impairments, such as memory loss, concentration problems and fatigue, can be key barriers that stop people returning to work...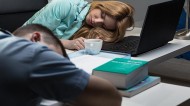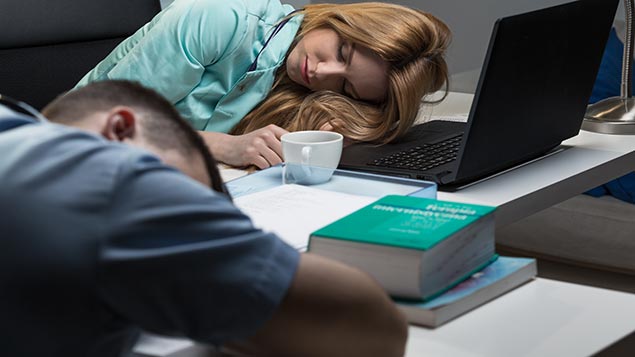 29 Sep 2015
New research on working long hours shows working 55 hours or more per week is linked to a 33% greater...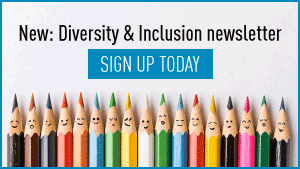 Personnel Today has launched a new email newsletter focusing on all aspects of diversity and inclusion.