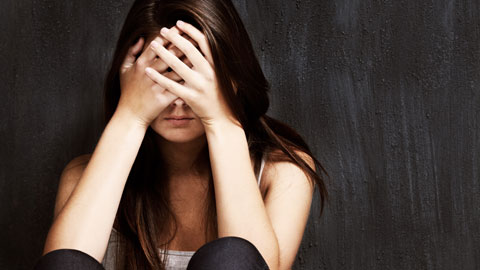 More than half the UK population has had a mental health problem at some point in their lives, a recent study by health insurer Aviva has concluded.
Its Health of the nation report found that 85% of respondents fear that their mental health will deteriorate during long waits for therapy, and three-quarters of GPs have to prescribe medication when they feel that, in fact, psychological therapies would be more effective.
In addition, it showed that fewer than a quarter of GPs believed access to psychological therapies will improve.
More than half of those surveyed felt a period of two to three weeks was the maximum they should wait for treatment following a referral for a psychological service, with 29% believing treatment should be accessible within a week.
Of the half who said they had suffered from depression, stress or anxiety at some point in their lives, 9% still felt unwell and 21% still suffered from their condition.