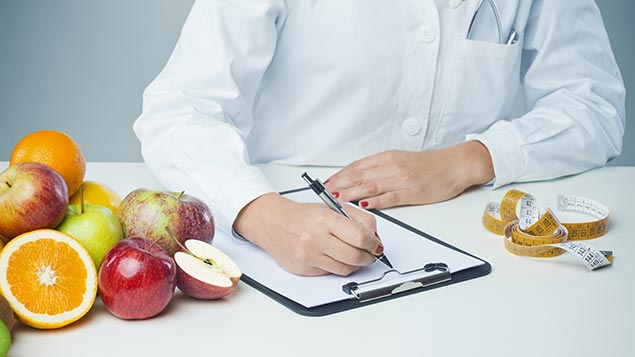 Two-thirds of companies are failing to monitor employees' mental or physical health in the workplace, a study has claimed.
A poll of 400 firms by financial protection company Unum has concluded that 66% of firms did not have any processes in place to monitor their employees' mental health. This figure rose to 69% of companies that were failing when it came to physical health.
Just over one-third (34%) did not have any kind of wellbeing strategy in place at all, it added.
Linda Levesque, Unum's HR director, said: "Workplace wellbeing is quickly climbing the agenda as businesses realise the real value it can make both to employee engagement and the bottom line. However, while many businesses have taken proactive steps to improve the support on offer to staff, they need to take a more holistic approach.
"Just one in seven (15%) communicate their wellbeing strategy to staff at least once a month, and even fewer – one in 10 (11%) – provide compulsory training to managers on their company's wellbeing strategy and benefits.
"So, while they may have brought in a great new scheme to help improve employee health, unless they communicate this to staff and train line managers on how and when to offer it, they are not making the most of the associated benefits," she added.
The research also found that just under a quarter (23%) of senior employees embraced the concept of wellbeing, despite them also being responsible for the organisation's investment in employee benefits.