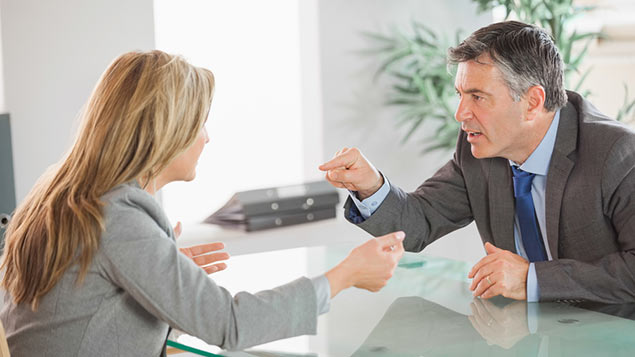 New FAQs covering various aspects of dismissal were among the most popular on XpertHR in July, including one on the meaning of "some other substantial reason".
But, for the second month in a row, maximum workplace temperature was the issue that most concerned HR. Another popular question deals with the new duty for some employers to prepare a "slavery and human trafficking statement" under the Modern Slavery Act 2015.
1. Is there a maximum workplace temperature beyond which employees cannot be expected to work?
2. What does dismissal for "some other substantial reason" mean?
3. Does an employer have an obligation to offer an employee any suitable alternative employment before dismissing him or her by reason of sickness absence?
4. What should an employer do if an employee does not agree the minutes or notes of a disciplinary or grievance meeting and asks for them to be amended?
5. What duties will employers have under the "transparency in supply chains" provisions of the Modern Slavery Act 2015?
6. What is an "automatic unfair dismissal"?
7. Can an employee work elsewhere while on sickness absence?
8. Can an employer advertise for a replacement for a dismissed employee when that employee is appealing against the dismissal?
9. If an employer failed to follow its procedures for employees on probation would a dismissed probationer have any redress?
10. Can an employer make permanent employees redundant while there are agency staff carrying out similar roles?