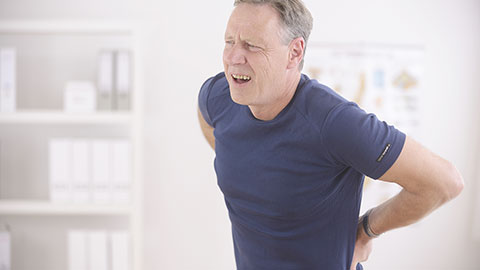 One-third of people aged under 35 suffer from back or neck pain for up to a month at a time, a study by the British Chiropractic Association (BCA) has concluded.
It has warned that the sedentary lifestyles of many young people are causing the problem.
The research found that 65% of 16- to 34-year-olds had experienced neck or back pain and almost one-third (28%) had lived with such pain for up to a month.
The BCA also said that many of its members were noticing a rise in the number of younger people who were presenting with neck and back problems.
Two-fifths of 16- to 35-year-olds said that the majority of their time at work is spent "mainly sitting" and around one-third (32%) admitted that their back pain could be triggered by sitting still for long periods of time.
Two-thirds complained that their pain prevented them from exercising and sleeping and more than one-fifth had been unable to socialise with friends and family as a result.