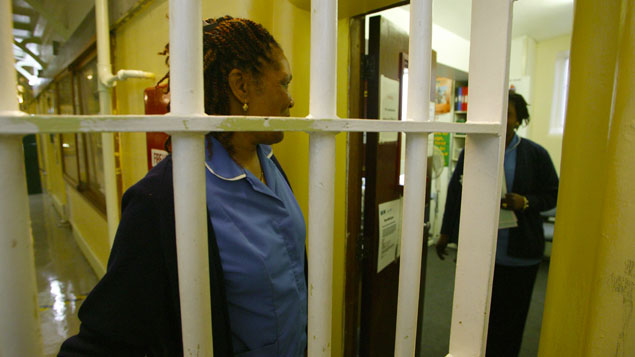 A group of MPs is to explore the health and wellbeing of prisoners and the prison workforce – particularly healthcare employees.
The Commons Health and Social Care Committee has launched an inquiry into whether prison services are meeting the social care, physical and mental health needs of prisoners, following concerns about high incidences of suicide and self-harm reported by several organisations last year, including HM Inspectorate of Prisons and the National Audit Office.
The inquiry will look into the safety of prisons and the effect the prison environment has on the physical, mental and social wellbeing of inmates and those who work there. It will consider the health implications of overcrowding, time out of cells, violence and the access to and use of psychoactive drugs.
Wellbeing
The committee will also look at the recruitment and training of the prison service's healthcare workforce and consider whether the oversight and regulation of the prison healthcare service is effective.
Last year the Royal College of Nursing (RCN) warned that prison nurses were concerned about austerity and overcrowding, and felt particularly under pressure because of the difficulty in attracting and retaining nurses in prisons.
It said nurses often had to deal with complex issues like drug use, inmate deaths and self-harm, with some nurses subjected to violent attacks from prisoners.
Ann Norman, RCN professional lead for criminal justice and learning disabilities, said last August: "Nurses play an essential role in the justice system but their numbers are plummeting. Prisons have become dangerous, overcrowded warehouses, and nursing staff are no longer willing to put their safety at risk.'
In 2017 a joint report from the Centre for Mental Health and prison reform charity the Howard League for Penal Reform argued that staff shortages have increased the risk of suicide in prisons. Staff inexperience and lack of training were also seen as exacerbating factors.
The Health and Social Care Committee's call for evidence closes on 21 May.