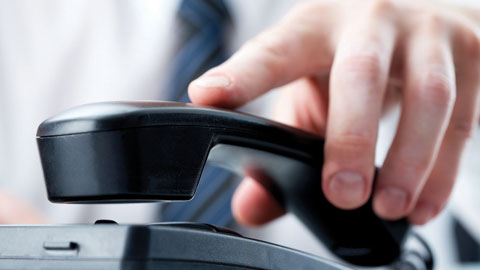 The construction industry occupational health service Constructing Better Health (CBH) has launched a helpline for employers.
The National Construction Adviceline, which was unveiled in September 2012, is run in partnership with the NHS-Plus-backed Health for Work Adviceline.
The free helpline, available on 0845 873 7726, offers advice on:
getting an employee back to work after long-term sickness;
managing the impact on the business of an employee taking time off work because of ill health;
supporting an employee still at work but with health issues;
supporting an employee off work who wants to return; and
developing a working culture where illness is less likely to occur.
Michelle Aldous, the chief executive of CBH, said: "Once again, CBH reinforces its commitment to growing a secure occupational health culture in construction."