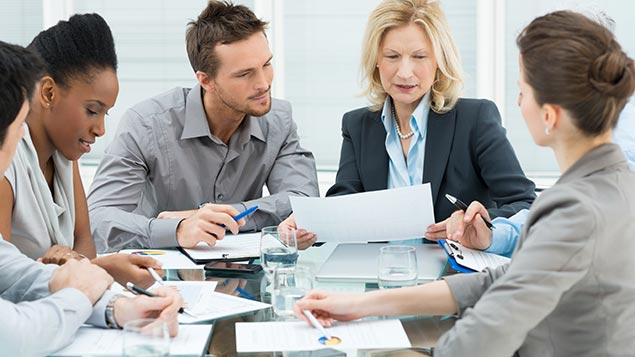 The Faculty of Occupational Medicine formally launched its revised SEQOHS standards in April. 
The changes, revealed as being on the way in Occupational Health last month, include:
a new standard requiring a systematic audit of clinical practice;
a requirement that purchasers must be advised of the value of conducting an OH needs assessment;
and special guidance for single-handed practitioners.
NHS standards have been incorporated into the other existing domains, A to F, the faculty said.
"This has been achieved through their integration into the core standards, or, where more appropriate, the specific evidence requirements. Achievement of the NHS requirements will be recognised in the SEQOHS certification," it added. Dr Richard Heron, faculty president said: "We now have a usefully refreshed and very sound set of standards and I am delighted to be presenting them to the OH community; to employers and employees; to commissioners of services; and to workers in the UK and beyond, whose health and wellbeing the SEQOHS standards are ultimately designed to protect and enhance."
The move marks the completion of a pledge made in 2010 by the faculty that it would review the standards by 2015.
As part of this process, in 2014 it embarked on a consultation process, including an open survey that elicited 178 responses.
In a separate development, on 8 May the faculty will be hosting an event on "The importance of health, work and wellbeing in the medical school curriculum" with University College London.
Speakers will include Dame Carol Black and GMC chair Sir Terence Stephenson.