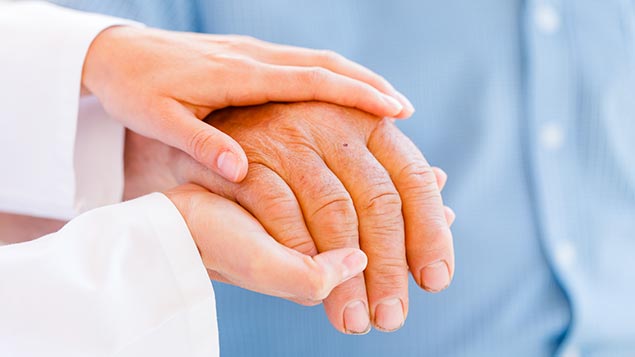 About three million people over the age of 50 in the UK are living with a serious illness, a study by life insurer Engage Mutual has argued.
The report, "Fluctuating conditions, fluctuating support: Improving organisational resilience to fluctuating conditions in the workforce", follows a study in January by the thinktank The Work Foundation's Health at Work Policy Unit. It argued that the health needs of older workers with fluctuating health conditions are going to put the NHS, and employers, under increasing pressure.
The Engage Mutual report, created in conjunction with the thinktank The International Longevity Centre UK, calculated there are now 2.6 million people aged 50-plus living with a serious illness in England, and an estimated 3.1 million across the UK as a whole. This, it said, equated to 13.9% of this age group.
The report also predicted that these numbers could increase to 3.4 million by 2025 in England, and by four million in the UK, as people in the "baby-boomer" generation hit their 70s.
The report analysed different trends in serious illness over the past decade.
Cardiovascular events (heart attack or stroke) had shown a general downward trend since 2002, it concluded, but the overall number of people living with cancer had increased in the same time frame, as it had for Alzheimer's disease and other forms of dementia.
If the current trend continues, it predicts the number of over-50s in England with a serious illness could rise from 13.9% to 14.8% by 2025. But it is also possible that the number could stabilise at around the 12.5% mark if people in the 50- 80 age group remain healthier for longer, it argued.