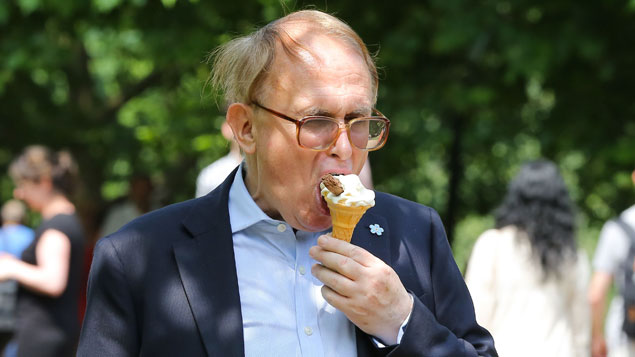 With a temperature of 34.5°C recorded at Heathrow, 21 June 2017 was Britain's hottest June day for 40 years.
Whether you welcomed the prolonged period of hot weather or not might have depended on how much of it you had to spend in an office without air conditioning.
The most popular FAQ on XpertHR in June asks: how hot is too hot when it comes to workplace temperatures?
The top 10 HR questions in June 2017:
1. Is there a maximum workplace temperature beyond which employees cannot be expected to work?
2. Will there be changes to the rules on obtaining consent to process personal data under the General Data Protection Regulation?
3. What is the General Data Protection Regulation?
4. Must an employer disclose notes and witness statements produced during a grievance or disciplinary procedure if an employee requests them?
5. What will employers be able to spend apprenticeship levy funding on?
6. If an employer pays enhanced maternity pay, must it also enhance pay to employees on shared parental leave?
7. What effect will Brexit have on the application of the General Data Protection Regulation to the UK?
8. How should an employer compute a week's pay in relation to an employee's holiday pay entitlement?
9. Where an employer stipulates a probationary period for new employees must it wait until the end of this period before dismissing an unsatisfactory probationer?
10. If an employee is on sickness absence during a bank holiday, is he or she entitled to be paid or to receive additional time off in lieu?