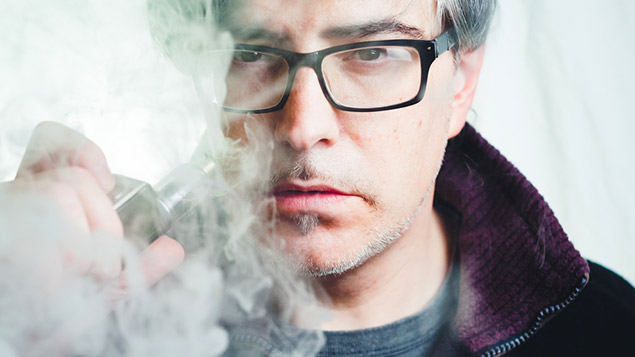 In July 2007, England introduced its smoking ban, following the rest of the UK in banning the use of cigarettes in indoor workplaces. Ten years on and employers are sometimes unsure how to approach electronic cigarettes, which are not covered by the ban. In this good practice guide to e-cigarettes in the workplace, Sarah Silcox looks at the evidence on vaping, policy and practice, and the legal considerations.
The use of electronic cigarettes, or "vaping" as it is often described, has grown quickly in the past five years and about 2.8 million adults in Great Britain now "vape".
The vast majority of these are smokers or ex-smokers, but concerns remain about whether or not vaping might normalise smoking, particularly among young people.
The rapid growth in e-cigarette use is an issue for the workplace, and employers need to consider its impact on both existing smoking policies and cessation programmes.
This guide covers the following:
The growth of vaping and the evidence around its safety and other risks.
Employer policies on the use of e-cigarettes in the workplace, including guidance from Acas, the Health and Safety Executive and Public Health England.
The role of e-cigarettes in cessation programmes and wider employee wellbeing.
The regulatory framework covering e-cigarettes, including a new EU Tobacco Products Directive and recent case law.
The potential for regulatory changes in the future.
The full guide is available from Occupational Health & Wellbeing
Download your free guide to vaping in the workplace now