USA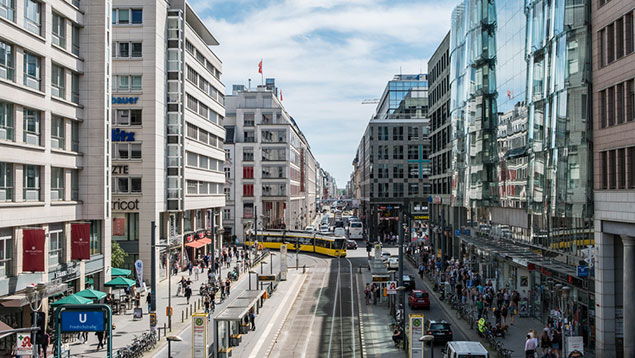 27 Mar 2019
The UK's slight gender pay gap narrowing means it is in step with other economically similar nations. But Germany has...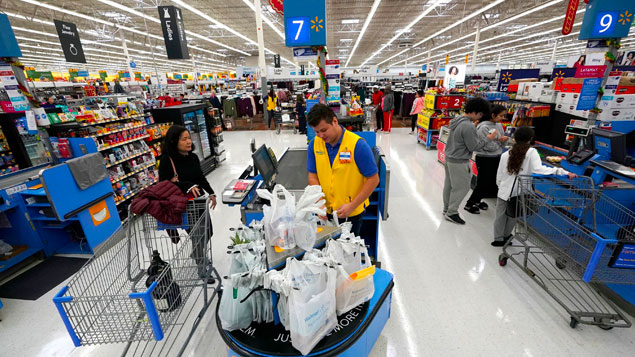 18 Feb 2019
Almost 100 women in the US have filed a gender discrimination claim against retail giant Walmart, alleging they have been...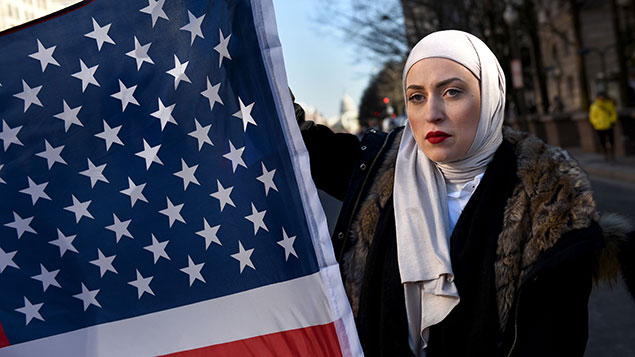 21 Feb 2018
Fundamental changes in the immigration policy on both sides of the Atlantic mean that globally mobile workers face uncertain times....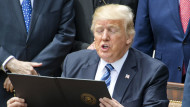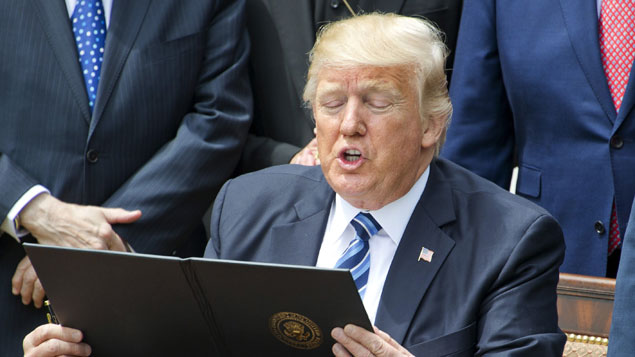 15 May 2017
While much of the focus in the US at the moment is on President Trump's own hiring and firing practices,...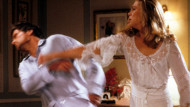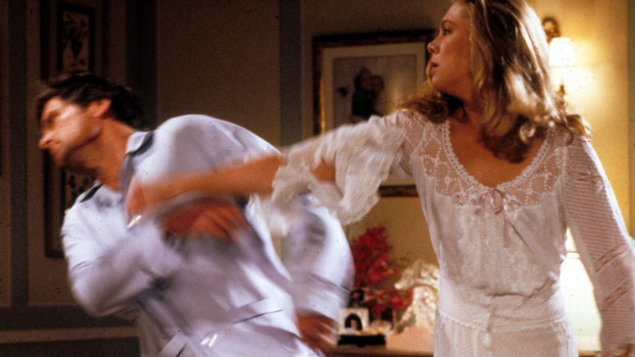 10 Feb 2017
Can employers have rules on personal relationships at work? Is it harassment for a worker to ask a colleague out...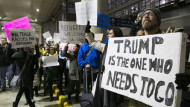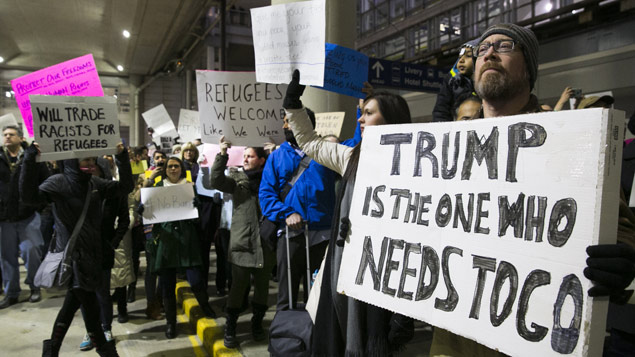 30 Jan 2017
The US Embassy has revised its advice to travellers after President Donald Trump's executive order on immigration led to confusion....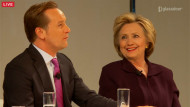 12 Apr 2016
Hillary Clinton joined a round table discussion on gender pay equality, broadcast live on Personnel Today earlier today. An on-demand...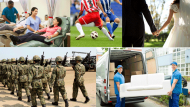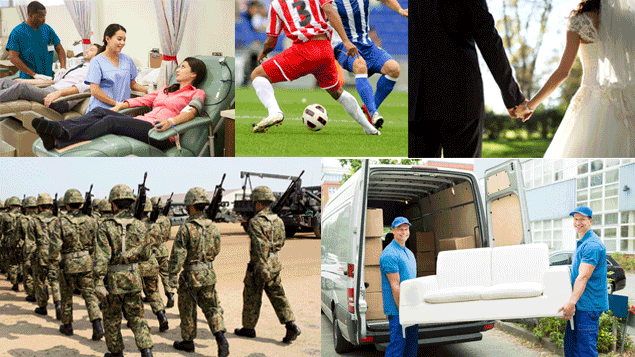 14 Jan 2016
Anyone thinking that the UK's upcoming grandparental leave is unnecessary meddling by law-makers should look beyond these shores at the...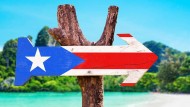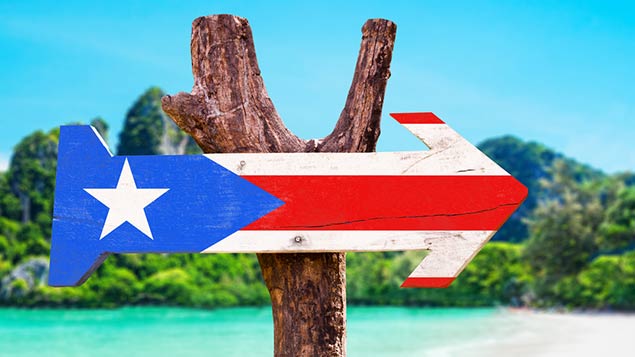 12 Nov 2015
Employers in Puerto Rico must take account of both US federal and Puerto Rico labour law. This dual legal system...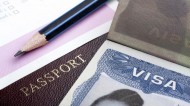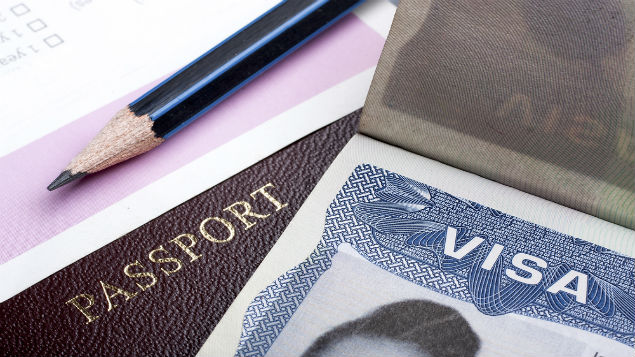 28 Aug 2015
For HR professionals identifying viable non-US citizen candidates for hire in the US, investigating visa eligibility is mandatory prior to...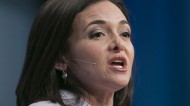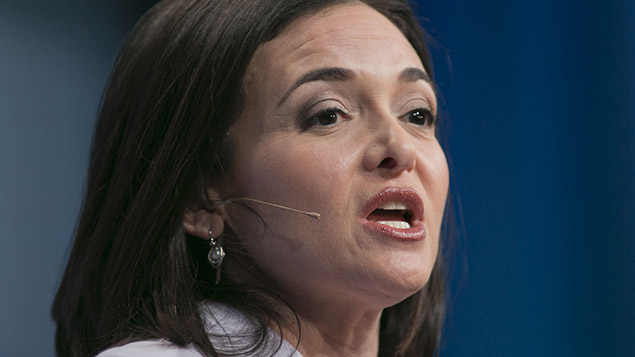 15 May 2015
Facebook is to increase the minimum wage to $15 an hour in the USA for its contractors and suppliers, among...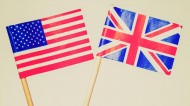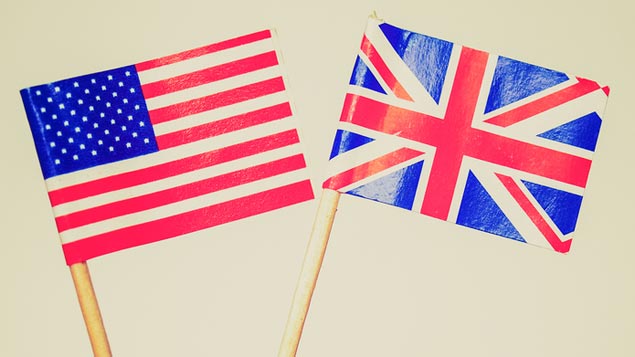 1 May 2015
Given the huge disparities in the levels of maternity pay and annual leave, UK professionals could be forgiven for thinking...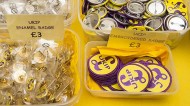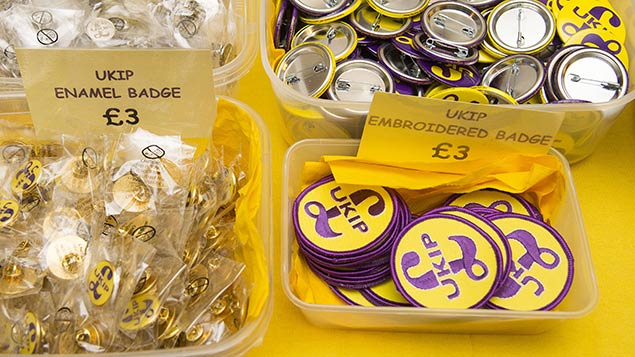 14 Apr 2015
With the UK's general election looming large, Karen Baxter of UK law firm Lewis Silkin and Sal Simao of US...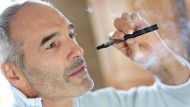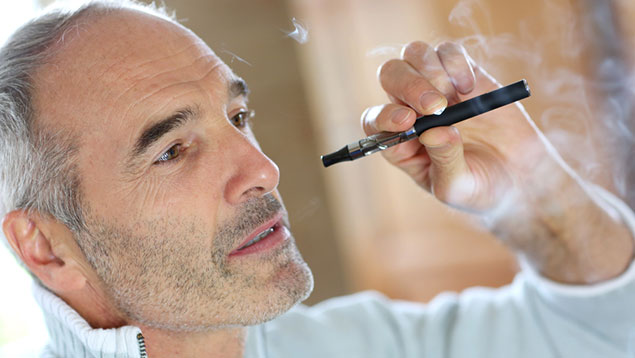 27 Jun 2014
The increasing use of e-cigarettes, which are not covered by the same legislation as tobacco products, means employers may have...