E-cigarettes
Electronic cigarettes, commonly known as "e-cigarettes", are battery-powered products that release a visible vapour that contains liquid nicotine that is inhaled by the user. E-cigarettes fall outside the scope of the smoke-free legislation.
While some employers may allow employees to use e-cigarettes in the workplace, many will prefer to ban them, typically in their smoking policy, and inform employees that their use will result in disciplinary action.
---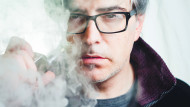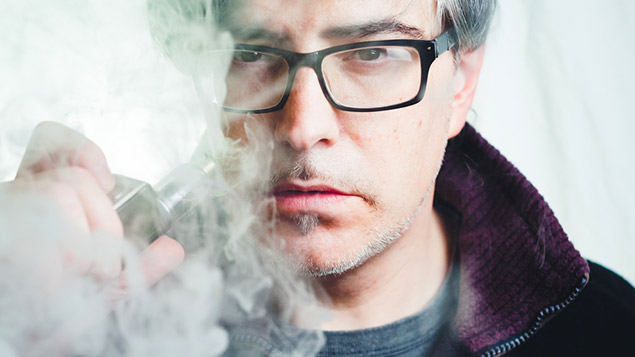 30 May 2017
In July 2007, England introduced its smoking ban, following the rest of the UK in banning the use of cigarettes...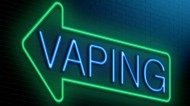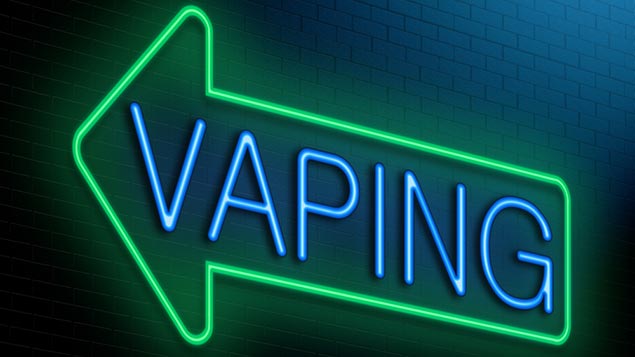 3 Mar 2015
E-cigarettes and smoking policies were on employers' minds last month, with the first tribunal decision involving disciplinary action for using...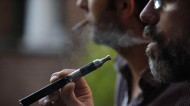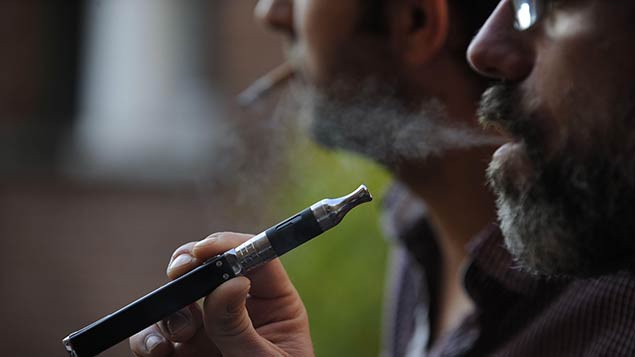 11 Feb 2015
E-cigarettes in the workplace pose a difficult question for employers...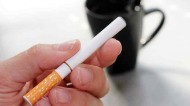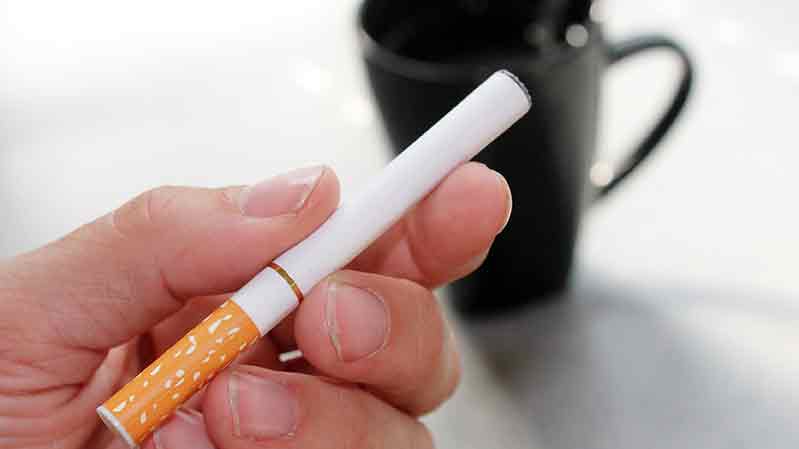 27 Nov 2014
Should employers allow the use of electronic cigarettes at work? Deborah Arnott, chief executive of public health charity Action on...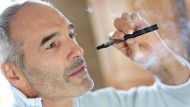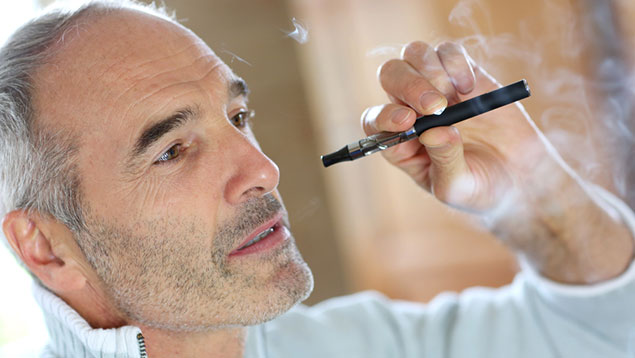 27 Jun 2014
The increasing use of e-cigarettes, which are not covered by the same legislation as tobacco products, means employers may have...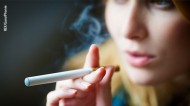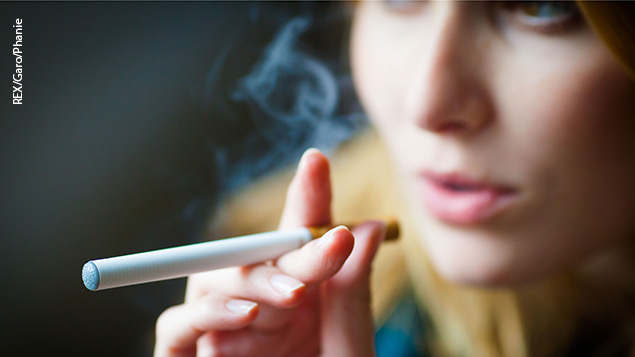 11 Feb 2014
Victoria Clark, associate at Clarion, answers employers' questions on how to deal with the use of electronic cigarettes in the...
14 Oct 2003
By Katherine De Souza, partner and head of employment at Marriott Harrison