Smoking in the workplace
In the UK, smoke-free legislation provides that most workplaces must be smoke free.
Employers should review their policies and practices on a regular basis, to ensure that they are complying with the legislation, including for example in relation to their vehicles and employees who work remotely.
---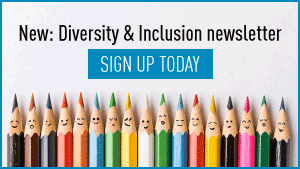 Personnel Today has launched a new email newsletter focusing on all aspects of diversity and inclusion.