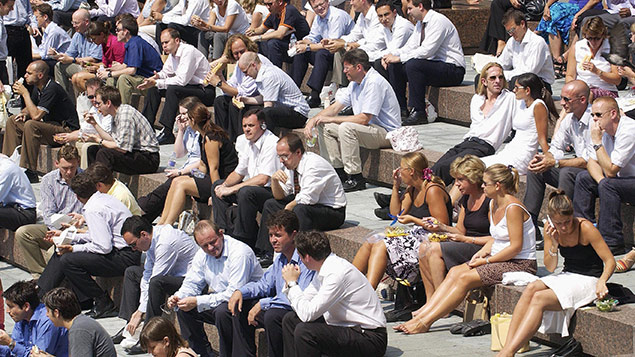 As temperatures rise, employers have been checking their duties to employees in hot weather. The most popular FAQ on XpertHR in June was on maximum workplace temperatures. 
Another popular FAQ covered how to calculate holiday pay – a question that continues to be the subject of developing case law, particularly on the inclusion of overtime payments.
Also featuring in the top 10 are FAQs on childcare vouchers, the expiry of fixed-term contracts and whether poor performance should be dealt with as a disciplinary or capability matter.
1. Is there a maximum workplace temperature beyond which employees cannot be expected to work?
2. Can an employer obtain information from DVLA about an employee's driving licence?
3. How should an employer compute a week's pay in relation to an employee's holiday pay entitlement?
4. Will employers still be able to operate a childcare voucher scheme following the introduction of Tax-free Childcare?
5. If an employer failed to follow its procedures for employees on probation would a dismissed probationer have any redress?
6. Can employers specify a minimum number of years' experience in job advertisements?
7. Should employers deal with all types of unauthorised absence in the same way?
8. Should an employer deal with an employee's poor performance through its disciplinary or capability procedure?
9. Given that the expiry of a fixed-term contract constitutes dismissal, what will usually be a fair reason for dismissal?
10. What is the status of workers engaged on casual or zero hours contracts?