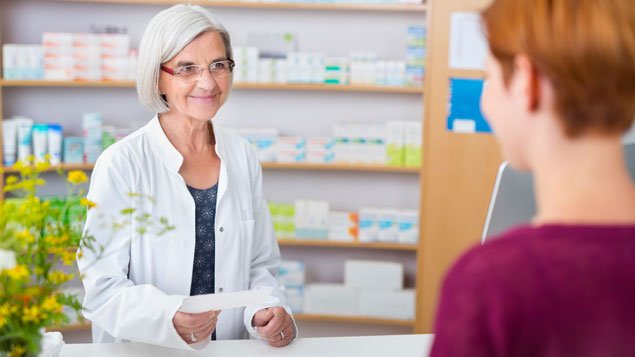 Almost half of people believe they will be fit and healthy enough to work at age 70, if they choose, with many expecting to stay in work for longer to meet their financial needs.
More than a quarter (26.9%) of people expect they will be working either full or part time at age 70, according to a survey by Aegon, with men (27.5%) more likely to be in work at this age than women (24.5%).
State pension
A panel of 700 people aged 18-64 were asked about what they expect their financial situation will be like at age 70, reflecting on aspects including work, health and caring responsibilities.
Forty-five percent expected to be fit and healthy enough to stay in work, 65.7% expected to be physically active, and 62.6% believed they would be mentally agile.
Almost three-quarters said they would likely feel financially stable at age 70.
Pensions director Steven Cameron said: "It's clear that people no longer expect to retire at as early an age as their parents, and the state pension age is not the defining 'retirement moment' at which they stop work. For some, working beyond the past 'traditional' retirement age will be a lifestyle choice, but for others who put off planning ahead, it could be a financial necessity to cover living costs.
"However, it's risky to plan on working indefinitely with no fall back plan. It's difficult to predict your future health, particularly into your 70s, meaning it's always best to start making some financial provision for life after work as early as possible."
Last month, Prudential found that half of people due to reach state pension age this year are planning to stay in employment rather than retire. Fifty-four percent believed staying in work would help them remain physically and mentally healthy.
More than a quarter planning to stay in work hoped to reduce their hours. Only 14% wanted to remain in full-time employment.