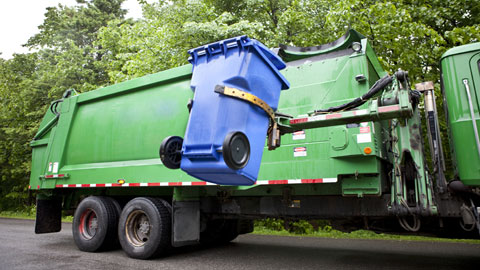 A five-pronged plan to reduce the number of people killed and seriously injured in the waste and recycling industry has been published by the Health and Safety ­Executive (HSE).
The HSE's Waste Industry Safety and Health Forum (WISH) has been working on the blueprint for better risk management since a summit in February.
The plan outlines 24 immediate action points under five strategic themes: providing strong leadership; involving the workforce; building competence; creating healthier and safer workplaces; and providing support for small- and medium-sized employers.
Key initiatives include the industry developing its own leadership standards, publishing new training materials on successful worker ­involvement and working with customers to use their leverage to promote improved competence.
Chris Jones, WISH chair and ­director of risk management and compliance at Cory Environmental, said: "If the industry combines its efforts, contributes to and supports the work needed, then everything is achievable, and without unreasonable cost or burden.
"The more that take part in and contribute to the working groups that are being set up, the greater will be the knowledge base, the wider the experience and the lesser will be the burden upon everybody."
Along with construction and ­agriculture, accident and fatality rates within the waste and recycling industry have been a key focus of activity for the HSE over a number of years.