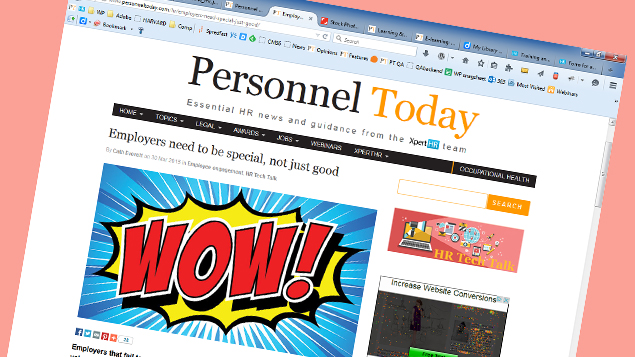 Welcome to our media centre, your in-depth guide to advertising with Personnel Today…
Webinars
One of our most popular lead generation formats is the online webinar.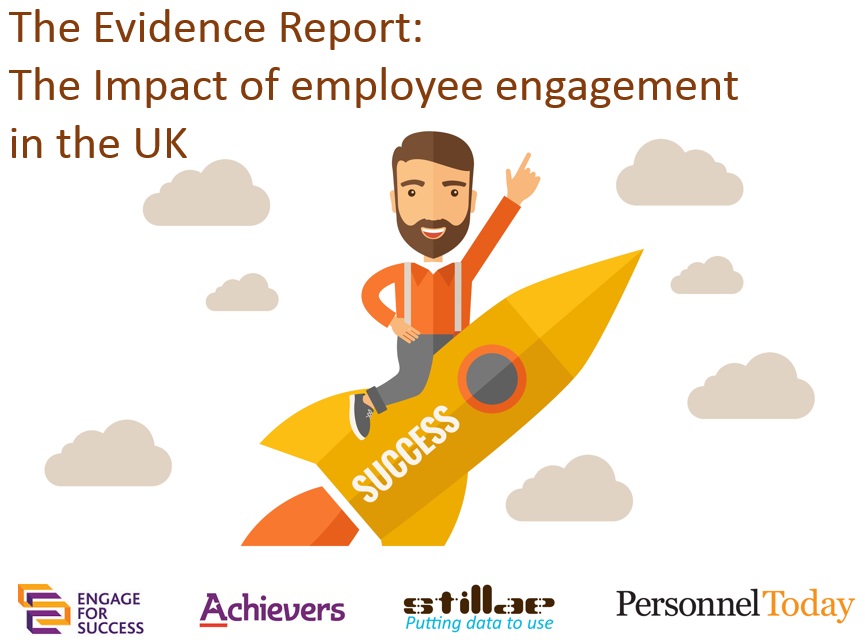 Collaborate with our content team to create an engaging webinar that can attract an audience that, by definition, is interested in your products and services.
Some of our most popular webinars have attracted live audiences of more than 2,000 HR professionals, with thousands more watching the on-demand version at a later date.
We offer two formats:
a 60-minute audio and slideshow with Q&A; or
a filmed panel discussion from a studio.
Speak to Andrea Brunton to weigh up your options on 020 3957 4561.
Customer experiences
Personnel Today user feedback
"I find the website excellent for finding what I want quickly and efficiently. I know that if I go onto Personnel Today I will be successful in my search."
"Very useful information, quite often different from other HR/Personnel websites. Professional, I trust the information given."
"Keeps you ahead of the game"
"Clear concise information and articles. Most of the articles are worth reading, they only cover important news."
"I trust that the information given is correct and compliant with employment law. The information is written in plain English."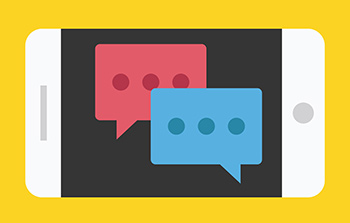 "The editorial team provided great support in aligning our message with the audience which helped generate a high number of HR professionals tuning in for a live webinar.
"Audience engagement was strong throughout the webinar providing us with excellent feedback and new leads for our business … our sales team was able to convert one within two weeks of the broadcast.
"Personnel Today's quality of communication and in-depth knowledge of the HR industry ensured we achieved an excellent return on investment."
Paul Barnes, UK managing director, Questback
---
"Personnel Today has worked hard to meet the needs of our clients and deliver successful campaigns that provide measurable results. We look forward to working with Personnel Today in the future."
Lizzie Berwick, media planner, MacCormackMedia Consultancy
---
"Personnel Today's e-newsletters provide us with a great platform with which to engage with the HR audience, aligning campaigns with their editorial content or delivering our clients' messages in a bespoke format.
"The team's ability to identify our campaign needs ensures that these platforms achieve excellent results, which is why we continue to use Personnel Today."
Sharon Mason, marketing and PR consultant, on behalf of Specsavers
---
One of the toughest challenges we face as a business is finding effective ways to engage with our target audience and reach key decision makers. After running a lead generation campaign with Personnel Today we were delighted with the quality of leads that we received and were able to nature these leads into business showing a clear ROI. We look forward to working with Personnel Today in the future.
Skillsoft, Jan 2016
---
"Medgate UK have been working with Personnel Today Group for many years and we've always been incredibly happy with the service provided. They understand our company ethos and what we aim to achieve. I've always found anyone I've dealt with to be professional, knowledgeable, friendly and extremely efficient. It's been a very rewarding partnership."
Maygen Carruthers, Medgate, Jan 2016
Native advertising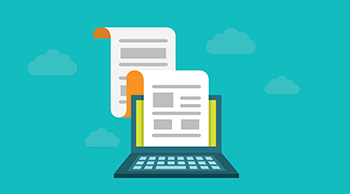 Filling the gap between your own publishing activity and display advertising, our native advertising services provide an opportunity for our readers to interact with your content.
Advertorials, white papers, research projects, event previews, sponsored search results, sponsored content or even bespoke topic hubs give you the chance to get in front of our loyal readership.
Packages range from simple sponsored content to more complex projects that include editorial consultancy.
To find out more about the various native advertising options available contact Andrea Brunton on 020 3957 4561. You can now post to Personnel Today's Press Release Service for free, allowing you to post your own content and raise your profile in the HR profession.