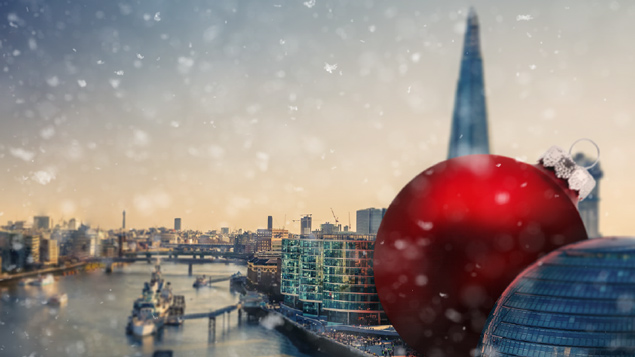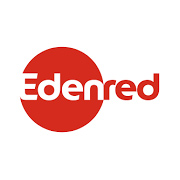 Making your employees feel happy and valued is essential for any organisation that prides itself on looking after its people.
And with Christmas being the season of goodwill and giving, there is no better time to recognise your employees for their hard work throughout the year.
While the people who work for you may not expect a reward at this time of year, they do deserve one. Giving them a Christmas gift is both a good way to close the year and start the new one with a renewed sense of energy and motivation.
But it only works if you get it right. Our Christmas reward research shows, perhaps surprisingly, that cash is not the best gift at Christmas. Most employees view a bonus as earned compensation for their work and not as an expression of appreciation for their personal contributions.
What they want is a reward that they value; one that doesn't get lost in the December pay packet with very little impact. Show them that you don't just see them as cogs in the wheels that keep your business going.
That doesn't mean spending big, but spending smart on something which treats them as an individual and has a personal touch, so they value it more. It means thinking about the recognition; the message of thanks that goes with it.
Traditional Christmas gifts may have worked in the past, but if you want to engage and motivate your people ready for the New Year, it's time to go one bigger with your ideas and rethink your approach to Christmas reward.
Most companies give a Christmas reward. Make sure you're the one doing it better.
It's time to go one bigger with your ideas and rethink your approach to Christmas reward…
Download the full Christmas employee rewards eBook here
to find out how you can go one bigger this year