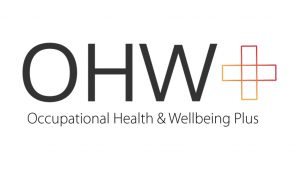 OHW+ Premium only. Watch on-demand.
Employers are increasingly waking up to the benefits of a neurodiverse workforce. The advantages, skills and talents people with conditions such as autism and ADHD can bring to an organisation, especially in terms of innovation, creativity and problem-solving, can be immense.
Yet managing and supporting employees who are neurodiverse can be complex. There may need to be adjustments and accommodations made to ensure they can work to their full potential. Occupational health professionals can play a key leadership role here.
In this exclusive webinar for OHW+ Premium members, neurodiversity expert and chartered occupational psychologist Rebecca Wones examines the opportunities and challenges of managing and supporting neurodiversity in the workplace, with a particular slant on ADHD.
She discusses:
How we understand neurodiversity and its role within the workplace
How neurodiverse conditions often present differently for men and women
The sorts of adjustments employers may be needing to make, especially for employees with ADHD
The pivotal leadership, education and advocacy role that occupational health practitioners can have in this conversation
How OH can go about ensuring neurodiversity is something to be valued and nurtured within organisations.
About our speakers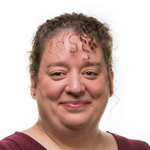 Rebecca Wones is a chartered occupational psychologist and has extensive experience working with neurodiversity and mental health in public and private sector organisations. She is head of psychological assessment within Lexxic and is involved in staff development and coaching. Rebecca has worked in the NHS, Department for Work and Pensions and within occupational health, and has experience in assessing and diagnosing dyslexia, developmental co-ordination disorder and dyscalculia, as well as conducing workplace needs assessments.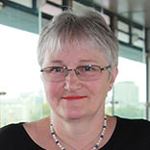 Professor Anne Harriss is emeritus professor of occupational health. Former course director at London South Bank University, she led the development of more than ten educational programmes at diploma, degree and MSc level. Anne, who is currently immediate past president of the Society of Occupational Medicine, contributes to OHW+ content on continuing professional development – both for articles and webinars.
Nic Paton, editor of OHW+, has written about occupational health and wellbeing since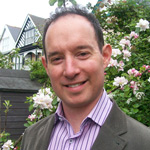 2001 and became editor of Occupational Health & Wellbeing in 2018. An award-winning editor, journalist and writer he specialises in editing and managing professional magazines as well as writing on business, employment, health, education and lighting for national newspapers, specialist publications and websites.