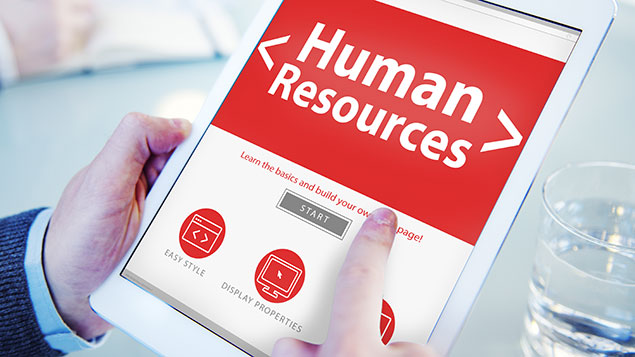 2018 has proved to be a tumultuous year for HR professionals, with challenges surrounding Brexit, the Gender Pay Gap and GDPR dominating the business headlines for much of the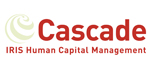 year. With multiple, everchanging factors outside of an HR team's control continuing to shape and dictate workplace success and strategy, HR Managers in organisations of all sizes will inevitably face many challenges on a daily basis.
We recently surveyed around 500 UK HR directors, managers and executives, asking them to reflect on the year just gone, and their expectations and predictions for the year ahead. The findings from this show that, if anything, 2019 looks to be more challenging than its predecessor.
Many of those surveyed stated that they felt overstretched in their roles, and were facing, or expecting to face, testing situations in relation to automation, absence management, employee engagement, people analysis and recruitment.
The common denominator between these challenges is the impact on the HR community – unwanted, and often frustrated, time and efforts are spent attempting to lessen the effects of such pain points on wider business performance. It therefore cannot be denied that technology can play a vitally important role in HR teams mitigating issues, and becoming more effective and efficient.
For many HR managers, the lure of new HR technology can often be offset against the worry of making significant changes to established processes and ways of working. Some businesses continue to work from outdated spreadsheets and manual input systems, whilst others are stuck with an HR management solution that stopped growing alongside their business needs a long time ago.
Deciding to devote time and resources to investing in, or upgrading to, an entirely new solution can be a daunting prospect, but utilising smart HR software to alleviate administrative burdens and streamline processes can be the catalyst to driving creativity, stimulating connectivity, and ultimately raising overall levels of business performance.
Download our guide to the top seven benefits of new HR software