CDW

About CDW
CDW
is a provider of technology products and services for business, government and education.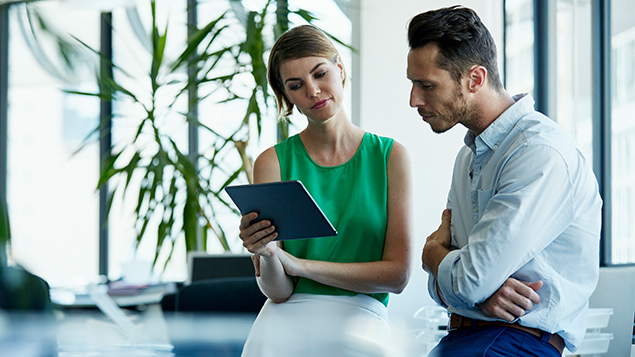 25 Apr 2019
PROMOTED CONTENT | The frontline workers interacting directly with customers have too often been left at the back of the line ...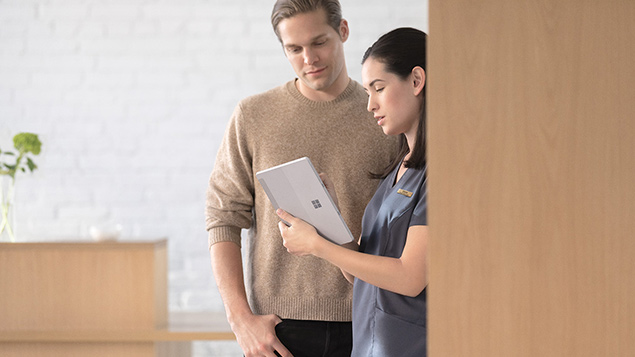 6 Nov 2018
PROMOTED | Workplaces are slowly disappearing. In their place we have workspaces. There's a subtle but important difference. Instead of being confined within walls ...