Gordon Wishart
About Gordon Wishart
Gordon Wishart is professor of cancer surgery, a consultant breast and endocrine surgeon and medical director of
HealthScreen UK
.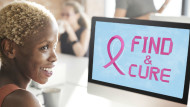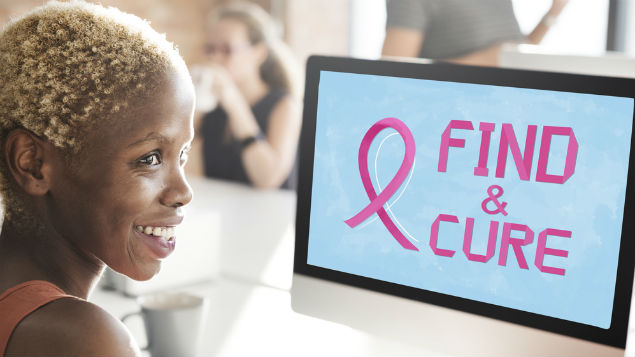 1 Mar 2017
Cancer in the workplace is an increasingly important issue as the workforce ages, but research shows managers lack awareness of...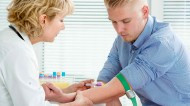 4 Nov 2014
Employers cannot afford to be in denial about cancer. Screening for the disease in the workplace could help benefit employees...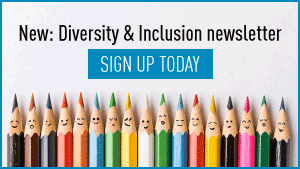 Personnel Today has launched a new email newsletter focusing on all aspects of diversity and inclusion.