Lucy Kenyon
About Lucy Kenyon
Lucy Kenyon MMedSci, SCPHN, RGN is a specialist consultant in health and expatriate wellbeing services at Delaroche Solutions.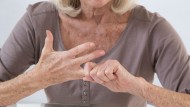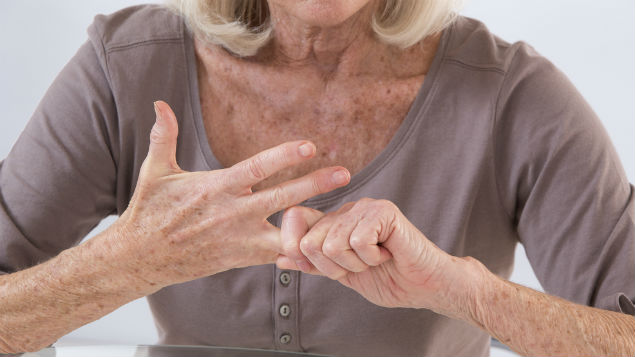 23 Feb 2016
There are around 200 types of arthritis, but not all have a readily identifiable name. This means that when someone...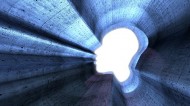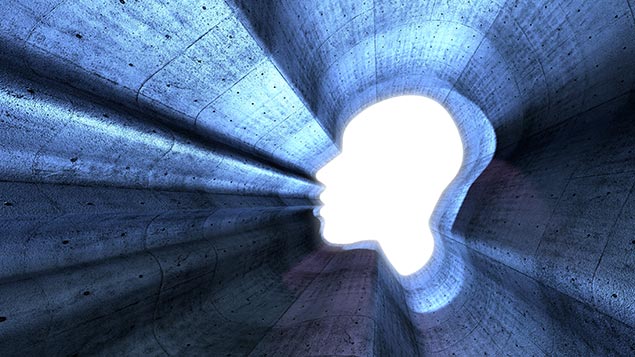 31 Aug 2015
Employers increasingly need to assess and address autism issues in the workplace without discrimination. Lucy Kenyon explains.
We live in...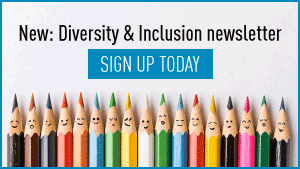 Personnel Today has launched a new email newsletter for 2020, focusing on all aspects of diversity and inclusion.