City & Guilds Group

About City & Guilds Group
The City & Guilds Group is a leader in global skills development. Our purpose is to help people and organisations to develop their skills for personal and economic growth. Made up of City & Guilds, City & Guilds Kineo, The Oxford Group and ILM, we work with education providers, businesses and governments in over 100 countries.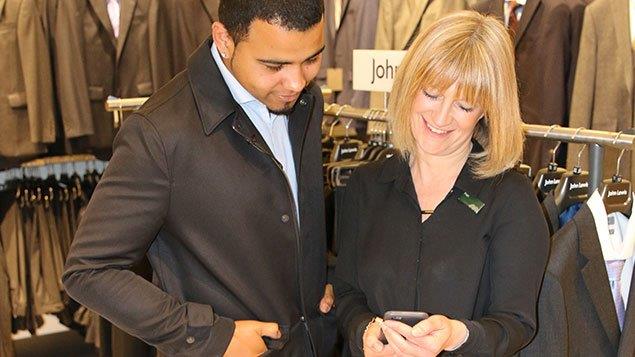 28 Jan 2019
PROMOTED CONTENT | It's common knowledge that business conditions in the UK today are far from optimal. Employers are faced with economic uncertainty, widening skills gaps and lagging productivity...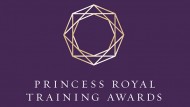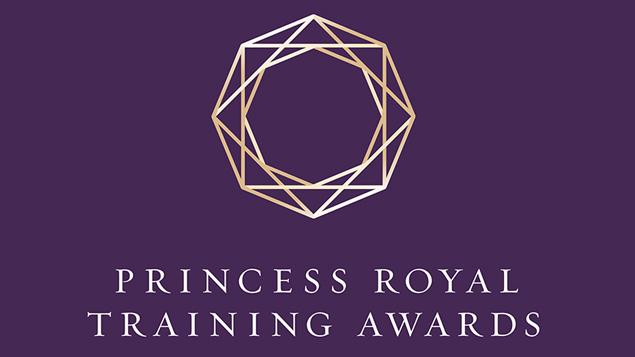 21 Mar 2016
PROMOTED | It's hard enough to put together a great L&D programme. Then you have to face a different challenge – proving its value.