Questback
About Questback
Questback is an online survey and feedback software company, headquartered in Oslo, Norway. The company offers online data collection and analysis solutions for Enterprise Feedback Management, including market research, customer satisfaction and loyalty, product and concept testing, employee evaluations, people analytics and online feedback.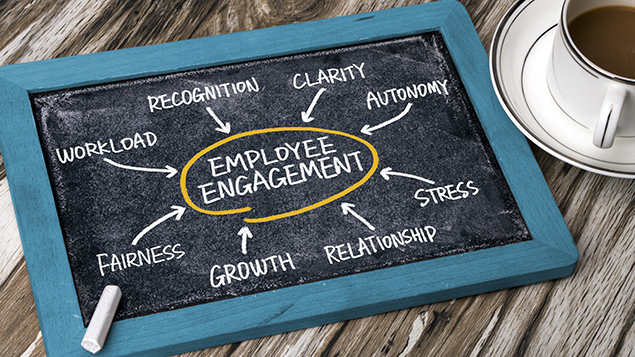 14 Feb 2019
PROMOTED | With retaining, motivating and engaging staff key to business performance, employee engagement has never been more vital to the UK economy ...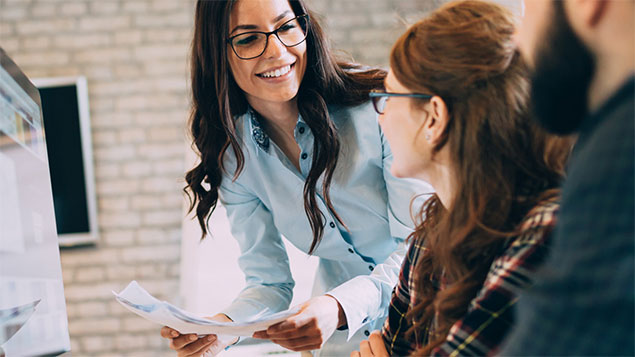 14 May 2018
PROMOTED | Engagement surveys are conducted infrequently, with their results often emerging long after they were fully relevant.