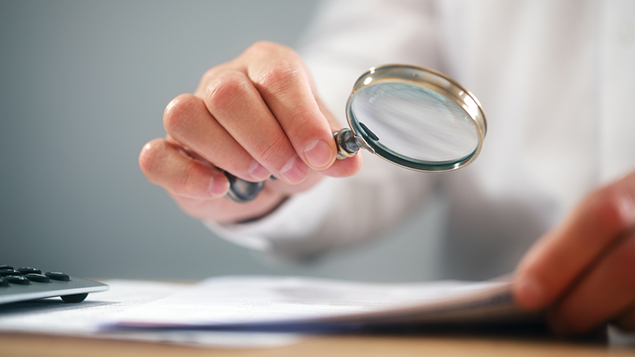 Almost half of businesses have not done an audit of senior employees' contracts in the past year, despite one in 10 having lost financial information after the departure of a senior employee. 
Three-quarters of businesses use restrictive covenants, designed to protect the interests of the business when an employee leaves, but 45% had not reviewed senior employees' contracts in the past year, Irwin Mitchell found.
Restrictive covenants can help employers prevent the loss of key clients or confidential information, for example by: restricting the employee from working with a competitor; putting them on gardening leave; preventing them from sharing trade secrets; or ensuring that they do not poach existing staff and/or clients.
These restrictions need to be reasonable and must be reviewed and updated throughout the course of employment in order to be enforceable.
Christopher Tutton, employment partner at Irwin Mitchell, said: "Recent case law developments have highlighted the importance of ensuring that covenants are properly drafted if they are to be enforceable.
"It is therefore vitally important that a company's contracts contain up-to-date restrictive covenants and confidentiality clauses, particularly as in a buoyant jobs market, the risks of staff leaving are high."
Despite the majority of employers using restrictive covenants, only 3% of companies say that they are put off from hiring senior employees in case they are accused of inducing a breach of contract.
This could be an indication that the contacts are not worded correctly in the first place, or employers are not adequately enforcing them, Tutton said.
The wording of a covenant is fundamental; in the 2014 case Prophet plc v Huggett the Court of Appeal held that a defect in the wording of the contract left the employer with a "toothless restrictive covenant".
Tutton added: "Many businesses are in danger of sleepwalking towards a scenario where they could easily lose clients and sensitive company information to competitors. Business leaders should remain vigilant and take appropriate measures to ensure they can respond quickly in the event of employees or teams leaving."
Evidence does suggest, however, that employers have become increasingly aware of the risk that departing employees pose to their business. Of those employers surveyed,12% had been the victim of an employee taking confidential information to a competitor and 26% said that they were more likely to take legal action against employees that breach their covenants than they were a year ago.