Alison Keemar
About Alison Keemar
Alison Keemar is an occupational health adviser at Airbus Defence and Space.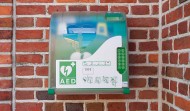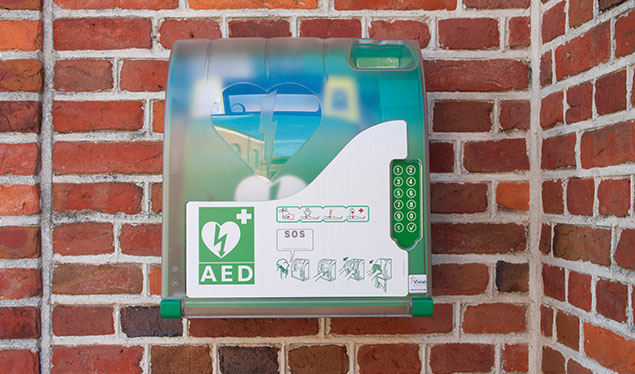 9 Apr 2014
Occupational health adviser Alison Keemar makes the case for why having automated external defibrillators available in the workplace can help...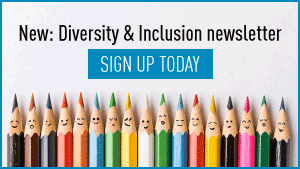 Personnel Today has launched a new email newsletter focusing on all aspects of diversity and inclusion.