Chris Packham
About Chris Packham
Chris Packham FRSPH, FIIRSM, FInstSMM, MCMI, RSP, MBICSc is director at
EnviroDerm Services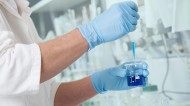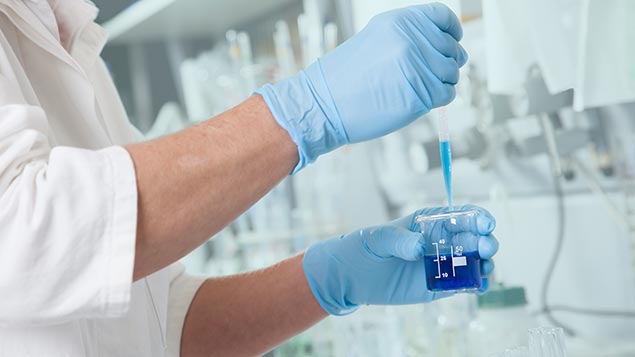 21 Jul 2015
Managing skin exposure at work and the potential for it to cause damage to health is often considered to be...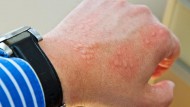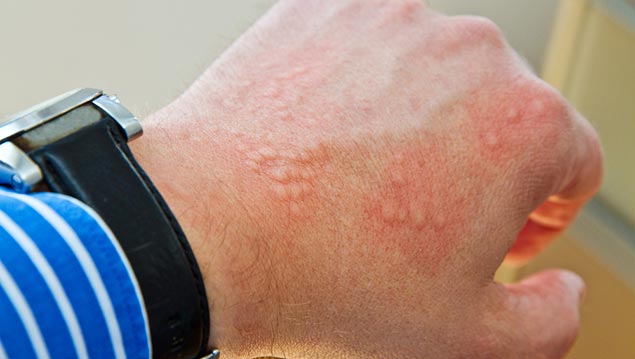 19 Feb 2015
When employees develop skin problems at work, they usually believe that there is a simple explanation as to the cause....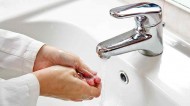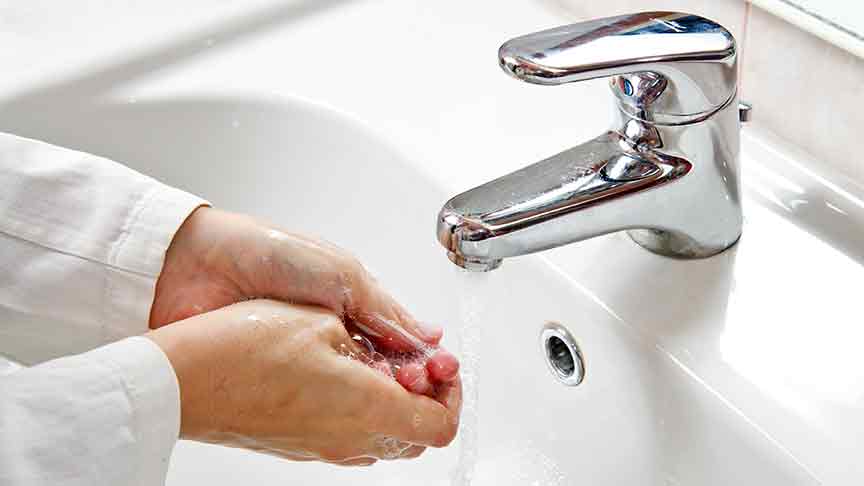 2 Dec 2014
Everyone's skin will be exposed to chemicals in the course of their work, irrespective of the nature of their occupation....
7 Aug 2009
OH professionals should be more concerned about the risk of skin exposure to chemicals in the workplace. By Chris Packham.
8 Aug 2008
What is the best way to go about making sure skin problems are detected and dealt with as soon as possible? Chris Packham explains.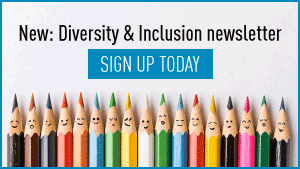 Personnel Today has launched a new email newsletter focusing on all aspects of diversity and inclusion.