Cigna
About Cigna
Cigna UK HealthCare Benefits is a leading provider of health benefits and services in the UK. Our healthcare solutions support the whole health journey, and we are advocates of promoting and encouraging a healthier lifestyle to help prevent future ill health. Our award-winning health and wellbeing app, Cigna Virtual Health®, is a market first in integrated digital healthcare solutions in the UK, and we ranked top of the Which? private healthcare survey in September 2017. We focus on keeping customers fit and well, providing access to the right care at the right time when needed, and reducing healthcare plan utilisation and addressing rising costs for the employer. To learn more please visit www.cigna.co.uk or follow us on Twitter or LinkedIn.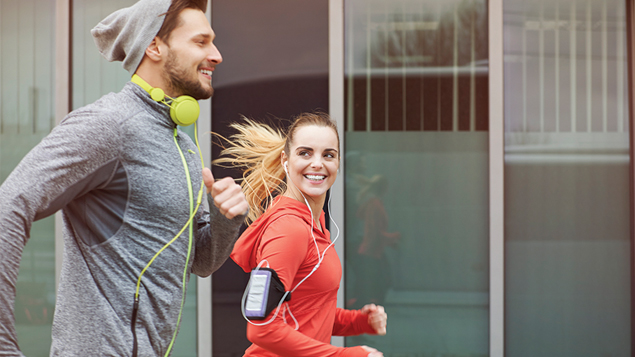 21 Jan 2018
PROMOTED| Digital tools are transforming the private healthcare market. Healthcare providers who have embraced this technology shift are moving towards a customer-centred model of care.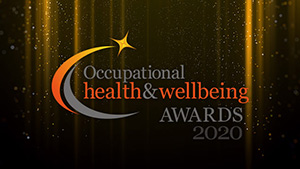 Entries are now open. But don't delay – as the closing date for submissions will be Friday 03 July.