Cohort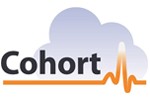 About Cohort
Medgate UK provide the Occupational Health system– Cohort. It assists with the streamlining of the services you provide. With a core system which efficiently manages daily activities from pre-placement, management referrals and diary management, to the health and wellbeing of staff and clients.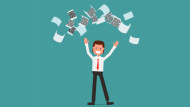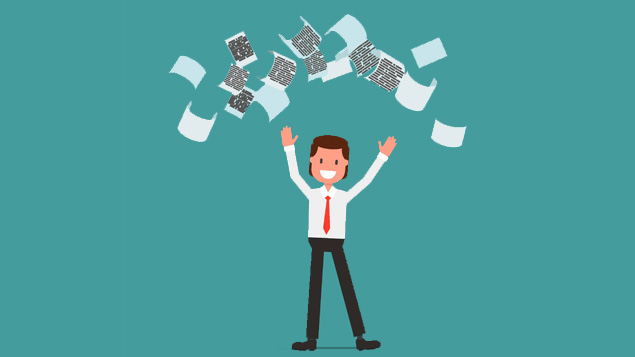 13 Apr 2017
PROMOTED | The ever-changing world of technology has brought about a new potential for all businesses, not just... Find out more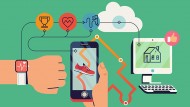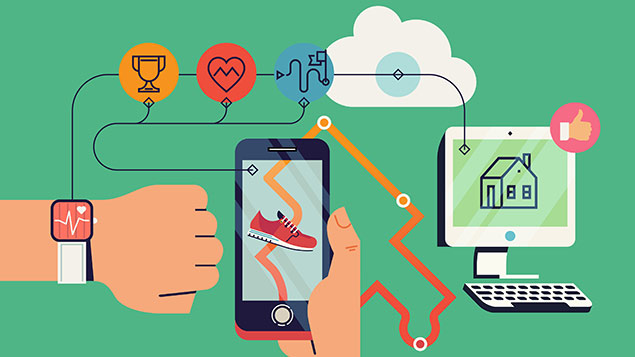 15 Mar 2016
PROMOTED | What is 'cloud computing'? It's a word we hear a lot in the technology industry at the moment, but do we really know what it is?