Macmillan At Work

About Macmillan At Work
Training and support for managers. Right now, or sometime soon, you will have to deal with cancer in the workplace. Macmillan's experience with people affected by cancer makes us ideally placed to help you. Join to receive your free Toolkit and access expert training and resources to help you support employees affected by cancer
www.macmillan.org.uk/atwork
.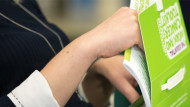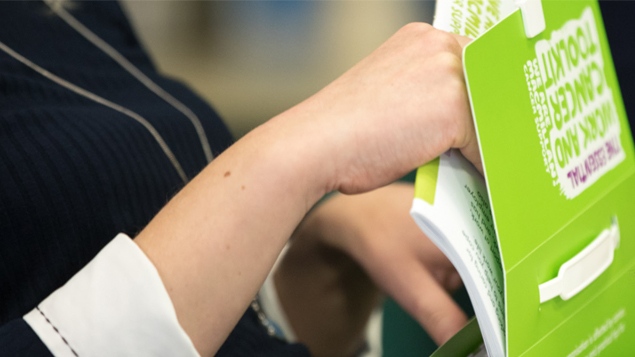 3 Apr 2017
PROMOTED | Macmillan research shows that there are currently 1.8 million people living with cancer and at least... Find out more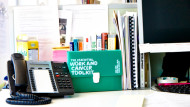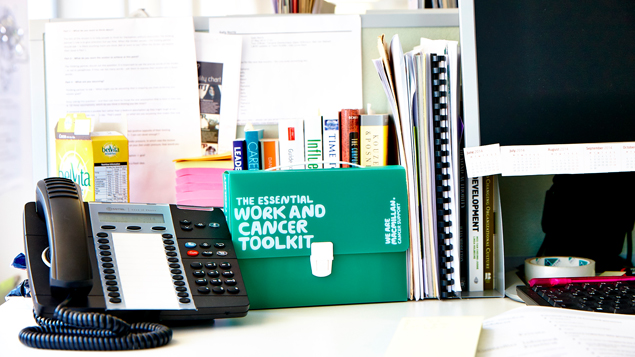 28 Oct 2016
PROMOTED | According to a new report by Macmillan Cancer Support, Cancer: Then and Now, earlier diagnosis and...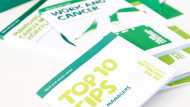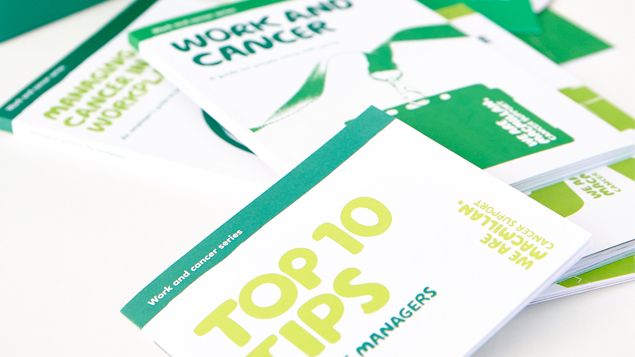 3 Oct 2016
PROMOTED | When you think of cancer, you may not think of it as a long-term condition. In fact, 40% of cancer survivors are...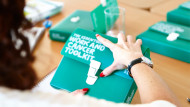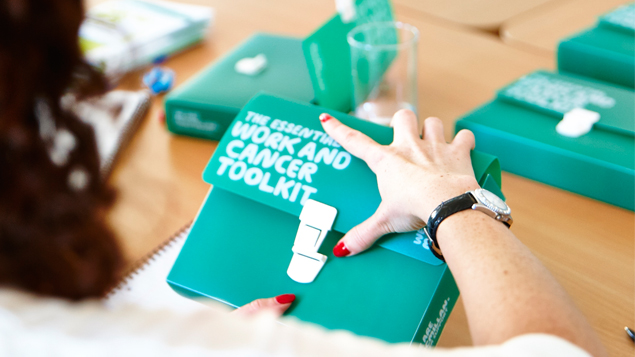 20 Apr 2016
PROMOTED | By 2020, nearly one in two people in the UK will get cancer in their lifetime. And with survival rates improving due to better care, this means...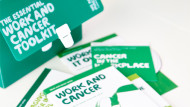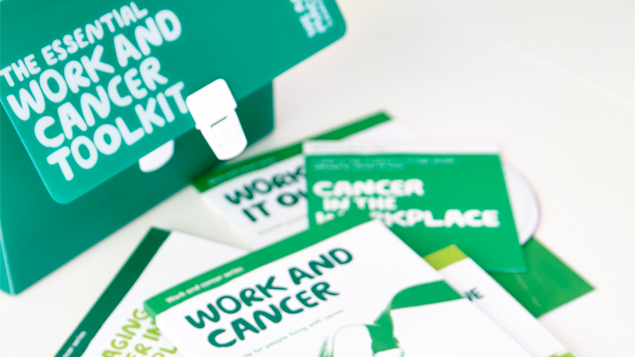 6 Apr 2016
PROMOTED | Every year, almost 120,000 people of working age are diagnosed with cancer in the UK - a figure set to rise with survival rates improving and people retiring later.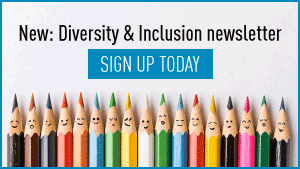 Personnel Today has launched a new email newsletter focusing on all aspects of diversity and inclusion.