Unum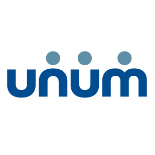 About Unum
Unum is a leading employee benefits provider offering financial protection through the workplace including: Income Protection, Life insurance, Critical Illness, and Dental cover. At the end of 2018, Unum protected over 1.4 million people in the UK and paid claims of £314 million - representing in excess of £6 million a week in benefits to our customers - providing security and peace of mind to individuals and their families.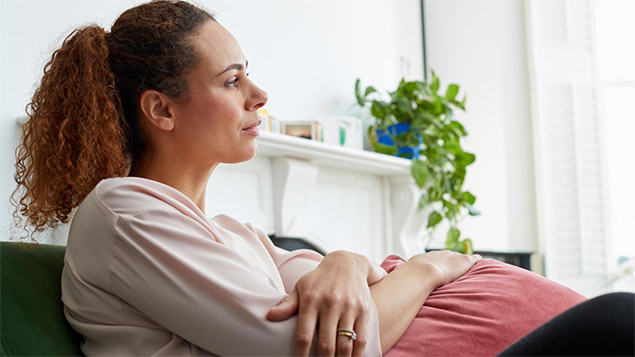 22 Oct 2019
PROMOTED CONTENT | An employee diagnosed with cancer can find their world turned upside down...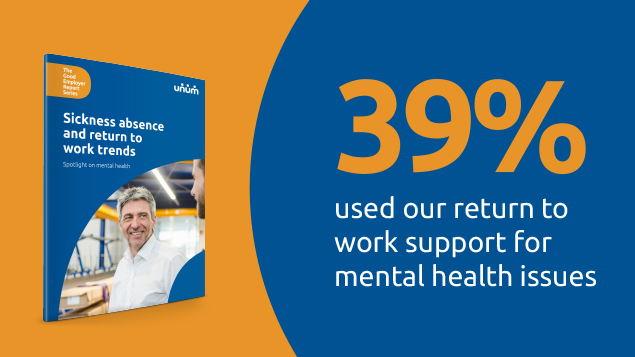 5 Aug 2019
PROMOTED | Mental ill health and presenteeism are increasing – costing organisations and the economy billions of pounds a year...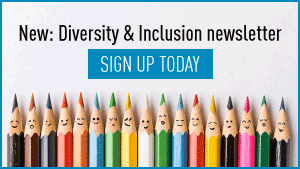 Personnel Today has launched a new email newsletter for 2020, focusing on all aspects of diversity and inclusion.