Workday

About Workday
Workday is a leading provider of enterprise cloud applications for human resources and finance. Workday was founded on a disruptive idea: to put people at the centre of enterprise software, basing knowledge around data, not guesswork.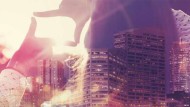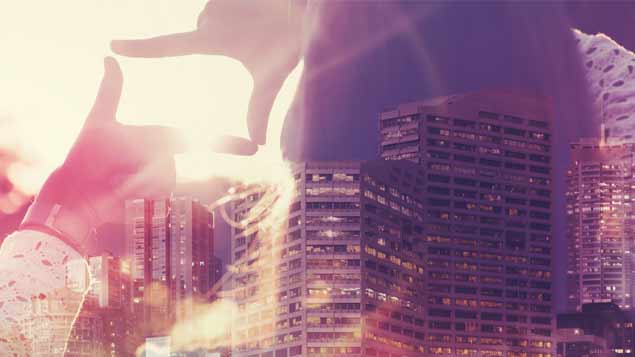 13 Jan 2017
PROMOTED | We often talk about the future, but how often do we describe it?...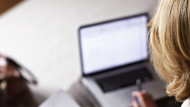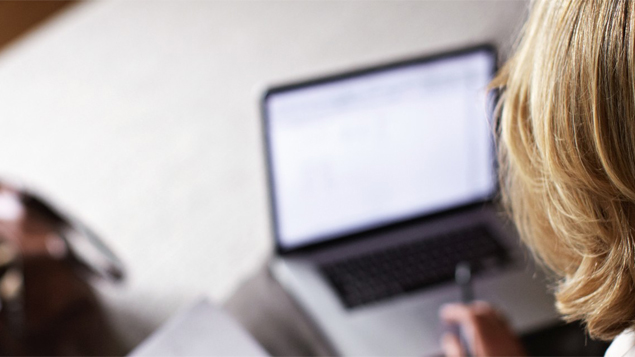 9 Nov 2016
PROMOTED | Although growth is always a business issue, right now it is the business issue. According to the "KPMG Global CEO outlook survey" ...