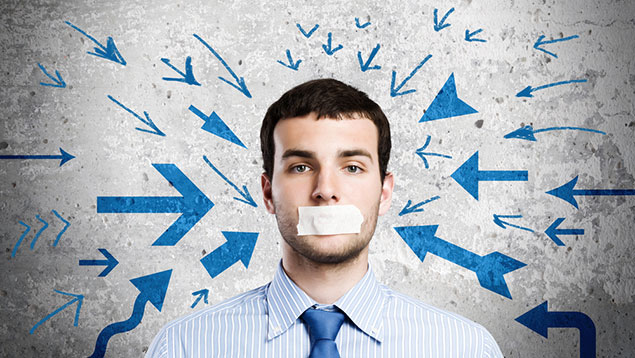 From April 2014, statutory discrimination questionnaires will be abolished - but employees will still have tactics up their sleeve for making the employer provide information, says employment lawyer Alex Mizzi.
The year 2013 was an exceptionally busy one for employment law reform, with major changes to a number of key areas. This year promises to be no less frantic, with a raft of proposed changes due.
One key change to discrimination law is that, from 6 April 2014, employees who wish to bring discrimination claims against their employers will no longer be able to use the statutory discrimination questionnaire procedure. This procedure enabled employees to ask for extensive information about a business's equality policies, workforce statistics and previous discrimination complaints/claims, as well as asking questions about the way in which the employee had been treated. Employers had an incentive to respond; if they did not (or if they responded evasively), an employment tribunal could draw an adverse inference against them if the employee pursued a discrimination claim.
Depending on the viewpoint, the questionnaire procedure was either an indispensable tool for employees that enabled them to assess the merits of their claim, or an opportunity for an employee to force their employer to spend time and money responding to extensive requests for irrelevant information. Few employers will mourn its passing - undeniably, some claimants used the procedure to pressure employers into settling claims rather than incur the often substantial costs of responding.
However, employers should not assume that time-consuming requests for information will no longer be a feature of discrimination disputes. Workers will still have tactics up their sleeve, and employers need to know how to deal with them - here, we look at what employers need to know.
Data subject access requests
Under the Data Protection Act 1998, employees can ask their employer to supply them with any information consisting of "personal data" of which the employee is the subject, subject to various conditions. Broadly speaking, information is "personal data" if: