Chris Packham and Dan Gunning
About Chris Packham and Dan Gunning
Chris Packham is a physiotherapy exercise Instructor within the NHS, while his co-author Dan Gunning is an information systems manager.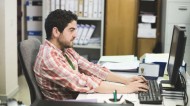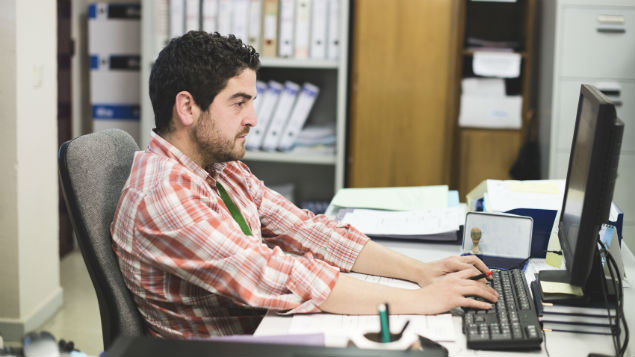 3 Aug 2018
Fit in 50 is a new booklet designed to offer practical and accessible exercises to get sedentary employers out of...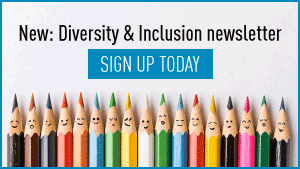 Personnel Today has launched a new email newsletter for 2020, focusing on all aspects of diversity and inclusion.