Coral Carr
About Coral Carr
Coral Carr is senior HR resolution manager at DHL People Services.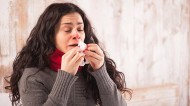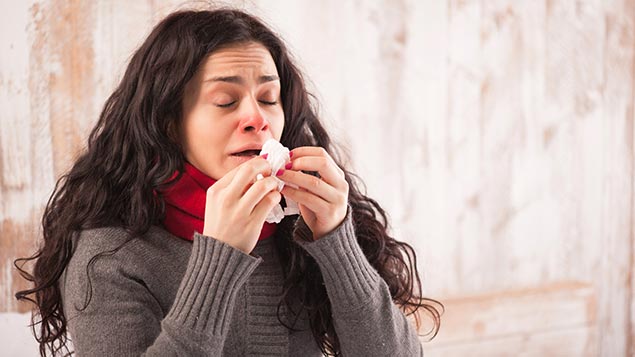 21 Dec 2015
Occupational health managers' sickness absence reports sometimes fail to provide HR with the information it needs to make a decision...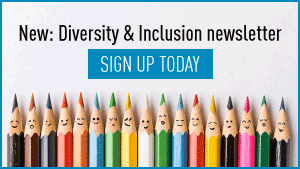 Personnel Today has launched a new email newsletter focusing on all aspects of diversity and inclusion.