Dr John Cooper
About Dr John Cooper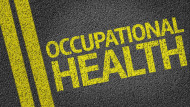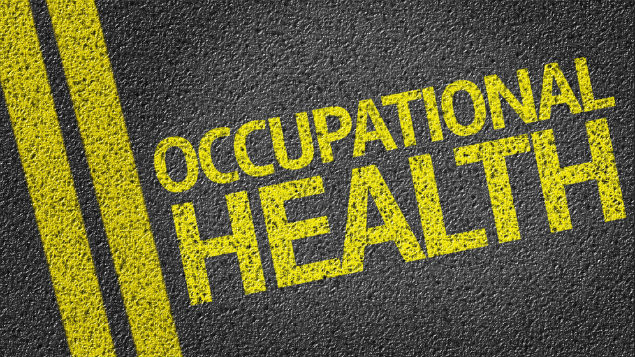 31 Aug 2017
This article is part of a series by Dr John Cooper on what is occupational health. It is intended as...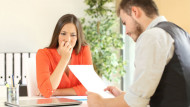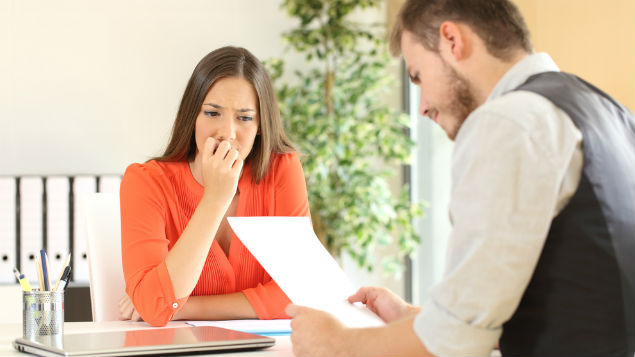 2 Aug 2017
What are the do's and don'ts when making referrals? In the first of a series of articles on the interface...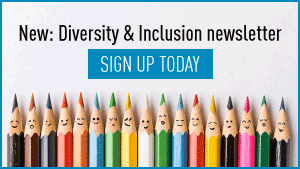 Personnel Today has launched a new email newsletter focusing on all aspects of diversity and inclusion.