Dr Raj Kumar
About Dr Raj Kumar
Dr Raj Kumar is chief medical officer at
MyCognition
, a science-based company dedicated to understanding and improving cognitive health. He is a Member and Fellow of the Royal Society of Medicine (RSM), and a Member of the European College of Neuropsychopharmacology (ECNP).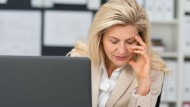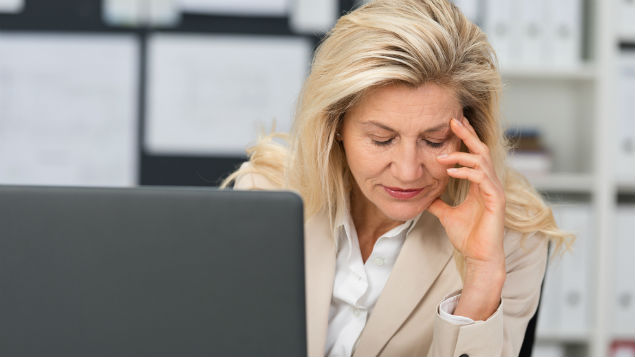 23 Mar 2016
Prevention and intervention are key factors in managing mental health problems in the workplace. Dr Raj Kumar, chief medical officer...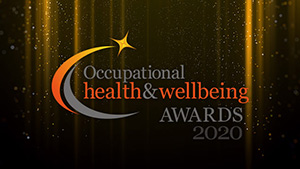 Entries are now open. But don't delay – as the closing date for submissions will be Friday 03 July.