Dr Katie Tryon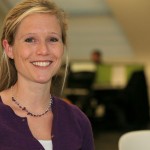 About Dr Katie Tryon
Dr Katie Tryon is head of clinical vitality at PruHealth.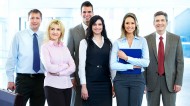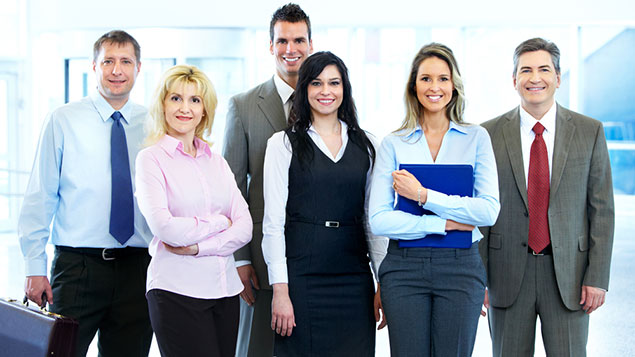 3 Apr 2014
With an ageing population and rising retirement age, helping keep staff healthy is of long-term benefit to employers. But it...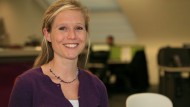 7 Mar 2014
The health and wellbeing initiatives offered by employers may be growing increasingly nuanced and complex, says PruHealth's Dr Katie Tryon,...