Malene Nielsen
About Malene Nielsen
Malene Nielsen is head of occupational health at
Vista Employer Services
. Vista is a UK employment law and HR services firm with offices in Manchester and Milton Keynes.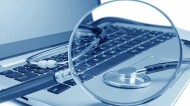 7 Jul 2014
Small and medium-sized enterprises (SMEs) account for more than half of the UK's private-sector workforce, yet few have access to...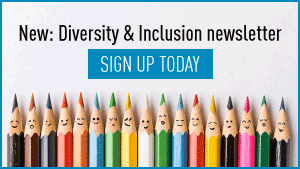 Personnel Today has launched a new email newsletter for 2020, focusing on all aspects of diversity and inclusion.