Mary Guinness
About Mary Guinness
4 Sep 2009
Mary Guinness explains how to go about implementing a health surveillance programme in the workplace.
1 Dec 2008
Preparing for inspection is an essential and continuous process to ensure the highest standard of care is maintained. Mary Guinness details how to go about it.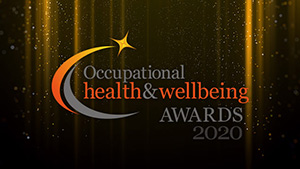 Entries are now open. But don't delay – as the closing date for submissions will be Friday 03 July.