Paul White
About Paul White
Paul White is senior consultant at Punter Southall Health & Protection.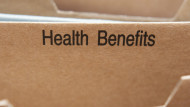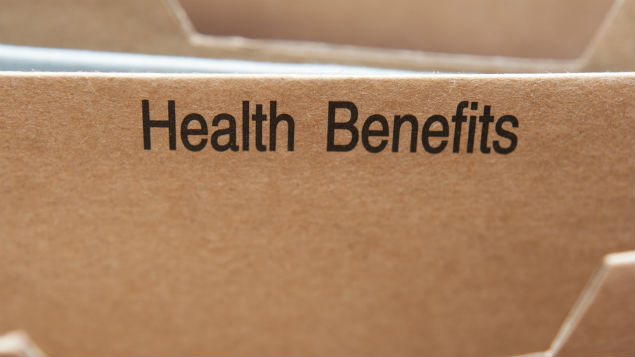 2 Aug 2017
Employee health benefits must be used to cut insurance costs and reduce the risk of ill health at work, argues...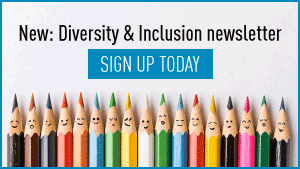 Personnel Today has launched a new email newsletter focusing on all aspects of diversity and inclusion.