Professor Neil Greenberg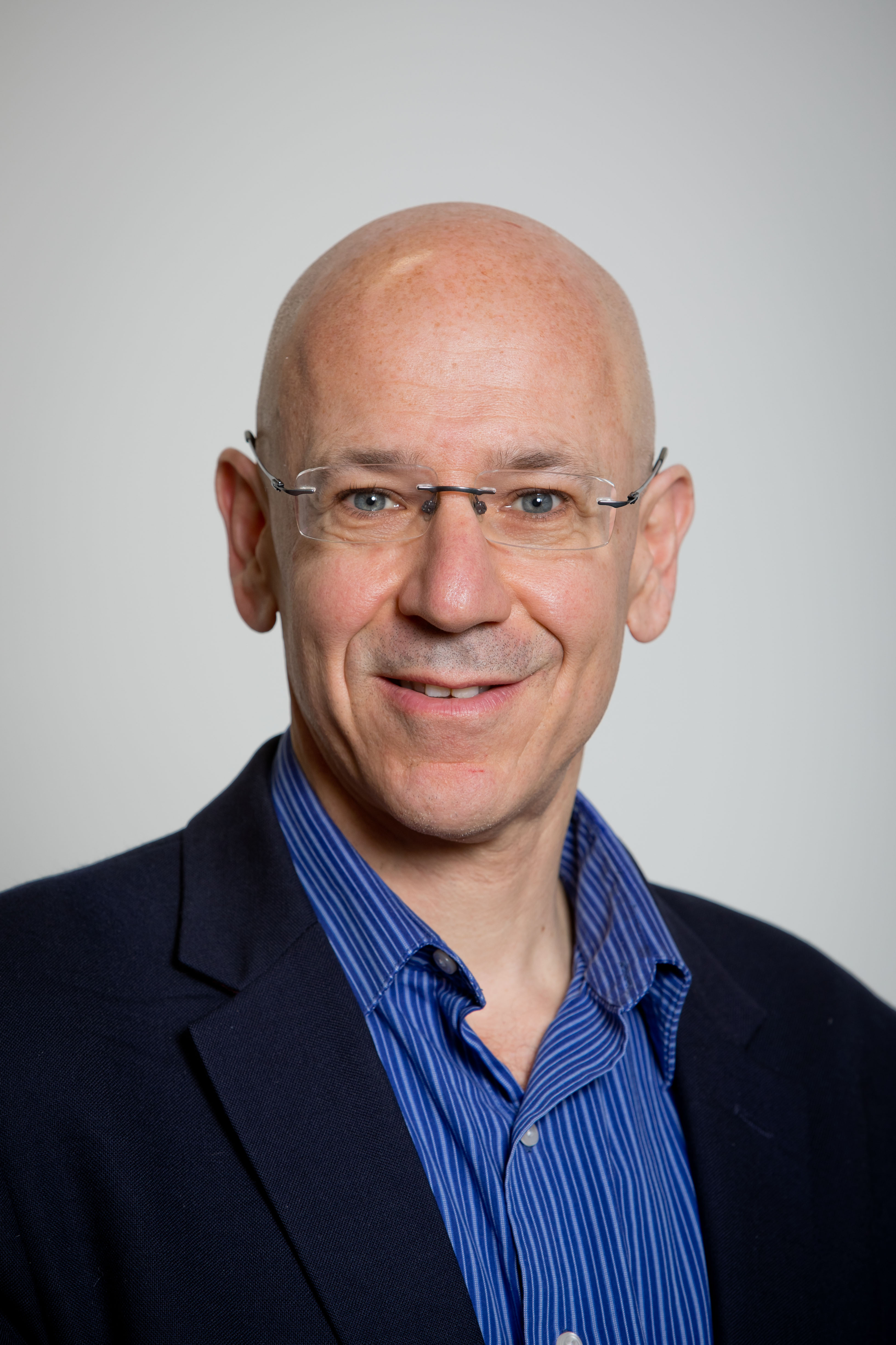 About Professor Neil Greenberg
Professor Neil Greenberg is an expert in mental ill-health and consultant occupational and forensic psychiatrist. He is based at King's College London.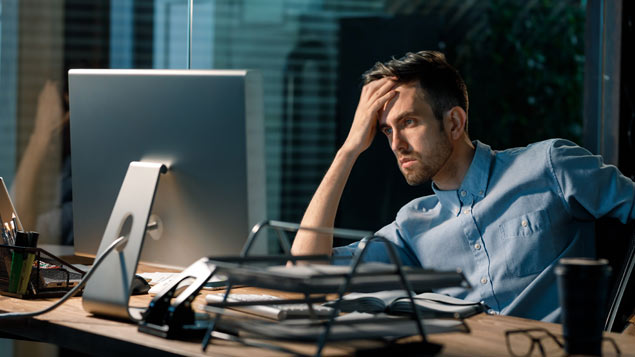 19 Mar 2020
As organisations and the government step up measures to reduce the spread of the Covid-19 coronavirus, Professor Neil Greenberg, in...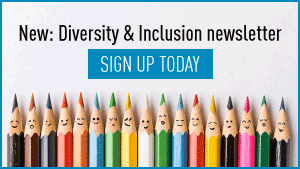 Personnel Today has launched a new email newsletter focusing on all aspects of diversity and inclusion.