Stephen Hackett
About Stephen Hackett
Stephen Hackett is head of health and risk at Aon Employee Benefits.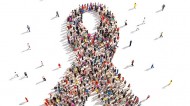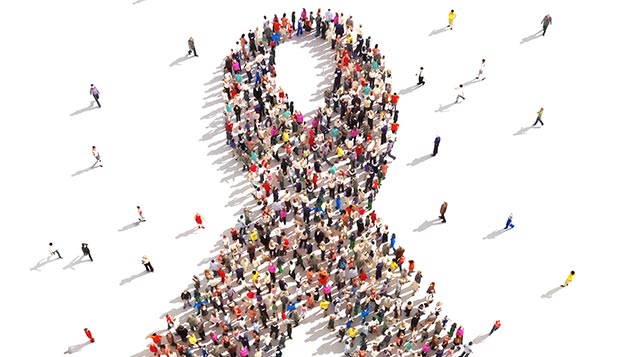 28 Apr 2015
Leading employers Hewlett Packard and Lend Lease are showing how organisations can take a proactive approach to managing cancer in...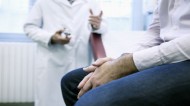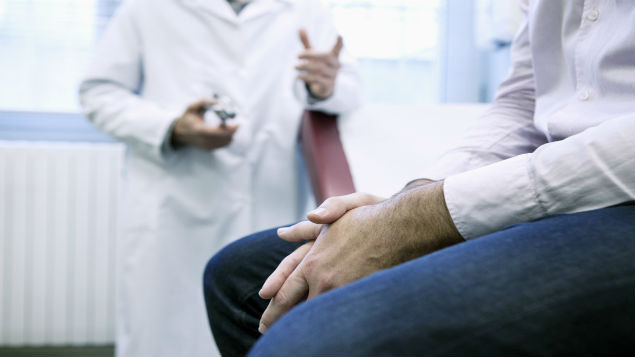 14 Oct 2014
Cancer is one of the major health risks facing employers at the moment. Stephen Hackett, head of health and risk...